Stand Out From The Crowd With A Professional Website Design
More Leads
The best beauty salon website design will showcase your skills to everyone who visits your site. Show people how happy you've made your former clients and instill confidence in your potential customers.
Professional Look
A professional website will instill confidence in your business among your potential clients. Would you rather work with the company that has the professional, testimonial-filled website, or the one with the beat up business card?
Mobile Responsive
Never miss an opportunity to wow a potential client. Our beauty salon websites are fully responsive for all devices. This means that regardless of what device people are using, your site will look great and function perfectly.
So How Do Our Websites Help You?
The key to beauty salon website design is to get customers into your business. We'll showcase your skills and testimonials in a way that will get more leads walking through your door.
Testimonials
Instilling confidence in your prospects is a huge part of getting new customers. They need to trust you'll do a good job. The best way to do that is to show them how amazing you've made your clients look and feel in the past with great testimonials. We'll show clients why you're the best, so they have no choice but to come to you.
Lead Capture
We strategically place lead capture forms, pop ups and slide-ins to encourage new leads to provide their information with discounts and promos. We integrate your email directly into your site, so you'll be notified ASAP when a new lead inquires. You'll get interested, local leads directly to your inbox!

Full Website
We will incorporate a Home page, Blog page, About page and Contact page to give you the opportunity to sell your clients in every way possible. With quality beauty salon website design, you'll be able to communicate with leads all day, every day.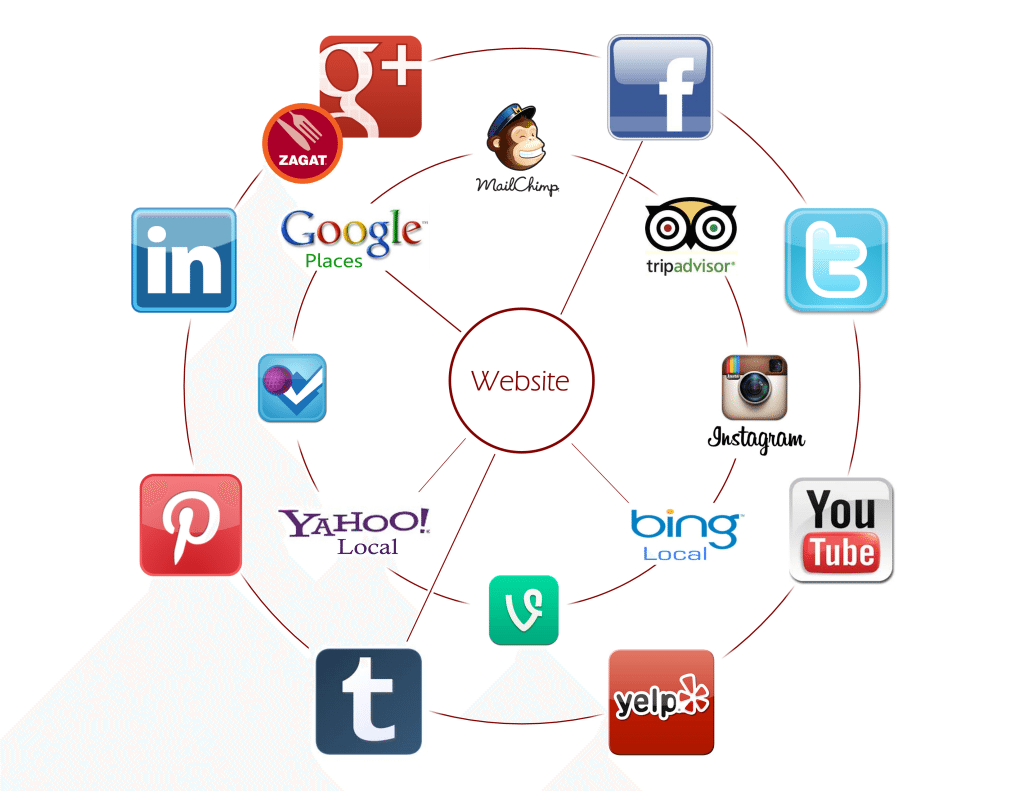 Social Media Integration
We integrate all of your social media accounts into your website, making it easy for new leads to learn how great you can make them look and feel. Proper beauty salon website design and content can encourage people to share your information, becoming marketers for your business. Your website will be the hub for your business, making it easy for more and more people to find you.
Take Your Business To The Next Level
Get Your Beauty Salon Website Today
Beauty Salon Website
Complete, Professional Website

Fully Responsive on All Devices

Lead Capture Opt-Ins

Email Integration

Custom Testimonial Design

SEO Ready

No Contracts. One Time Fee.

100% Money Back Guarantee
Can I Add My Own Content?
Yes! We strongly encourage that you brainstorm to create your own content. No one knows your business like you do.
Can I choose my own domain name?
Yes! You'll need to purchase a domain and hosting through a company like GoDaddy. If you haven't done this, or have no idea what we're talking about, don't worry! We can help you through it and make some recommendations as well.
If I buy a website, what exactly happens afterwards?
First and foremost, we make sure you have your domain and hosting purchased. If not, we can help you through that.
Next, we start with the bones of your site. We create a structure that makes navigating and using your site easy for visitors. There's nothing worse than getting that valuable lead to your site, just to have them get confused or agitated, and leave without reading more about you.
Next, we pretty up the site. We add in a little flare like coloring, font and a few other tricks. We'll collaborate with you here to give you something you love. We also add in the social media and email integration.
Lastly, we go over the site with a fine tooth comb to ensure that everything works perfectly. We have you double check your new site, and then we take it live to your domain.
Can I customize the site in the future?
Yes. Our framework allows you to customize, add and remove content whenever you'd like. With that said, if you don't have a lot of experience with web design and development, we would recommend playing too much as it is possible to "break" any website. If you're totally unsure about maintaining a WordPress website, you should consider our
Website Management Service
.
Do I own the site?
Yes. The site and all of its content is 100% yours forever.
Are there any monthly fees?
Not a one. Once your site is complete and payment is processed, there are no additional fees.