Does Your Business Need More Revenue?
Pay-Per-Click (PPC) advertising is one of the BEST ways to immediately start generating more leads, more revenue and more profit. This is because the people who are clicking on these ads are READY TO BUY! Every day there are MILLIONS of searches performed related to your business.
Think about it. When you need a service or product, what do you do? You search for it and then buy it. There are thousands of people doing exactly the same thing for services and products that YOU could be providing. Most marketing is either a long term or a broadly targeted strategy. PPC offers IMMEDIATE results to highly targeted prospects.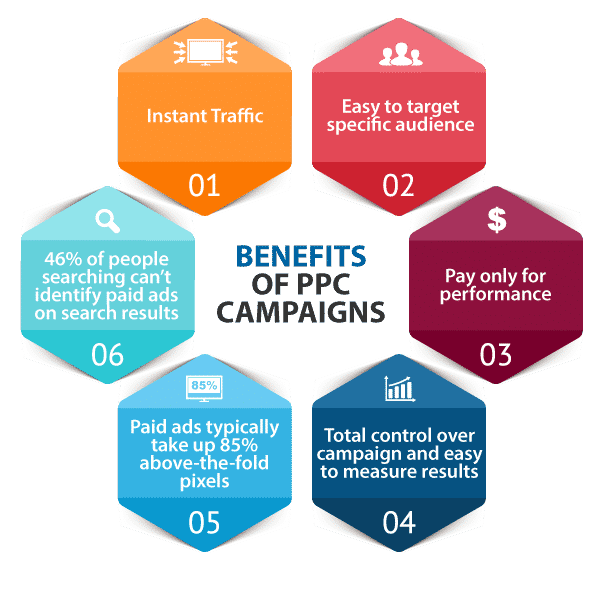 Immediate Results
PPC advertising provides immediate results. The high level of targeting combined with quality services and products yields new sales for your business. 
Measurable Progress
Unline direct mail, word of mouth, print ads and radio ads, measuring your PPC campaign progress is simple and accurate. You'll know exactly how much money you're making relative to your ad spend. 
Brand Recognition
Your business' ads will be at the TOP of google search listings. Every time a prospect searches your relevent keywords, they'll see your business name front and center. With PPC ads, you can build your brand's reputation amongst your target audience. 
Are You Ready To Make More Money?
Get your first 30 days for FREE. You'll pay only for your ad spend. Click the button to fill out our brief questionnaire.
Are You Ready To Make More Money?
Get your first 30 days for FREE. You'll pay only for your ad spend. Click the button to fill out our brief questionnaire.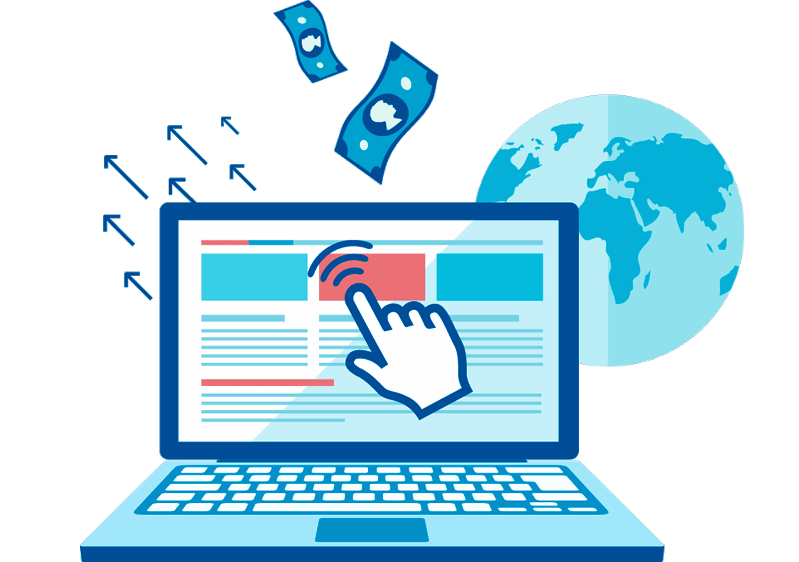 What Is PPC Advertising?
There is no better time to advertise than when someone already has determined they want your product or service and is actively looking to buy. This is the beauty of PPC advertising.
In a nutshell, you bid on the keywords related to your business to get your ad in front of users and pay the search engine a small fee if your ad gets clicked.
When done correctly, the amount you spend will be significantly less than your return on investment from your services or products. Paid search marketing isn't easy, but the results can redefine success for your business.
What Does A PPC Company Do For You?
We believe that there are two critical aspects to successful PPC advertising: strategy and follow-through.
For each campaign, we determine who your target market is and what they'll be searching for. We then use that information to create a consistent and compelling message that combines the right keywords, ad messaging and site experience to produce sales.
Once your campaigns are set up and driving results, we spend time every week testing and analyzing every aspect of your campaigns to ensure that they are performing optimally. Our goal is to consistently lower your cost per conversion and increase your number on conversions. 
By combining quality research, campaign optimization and detailed analysis, we set you up for success and ensure that your campaigns provide the best return on investment possible.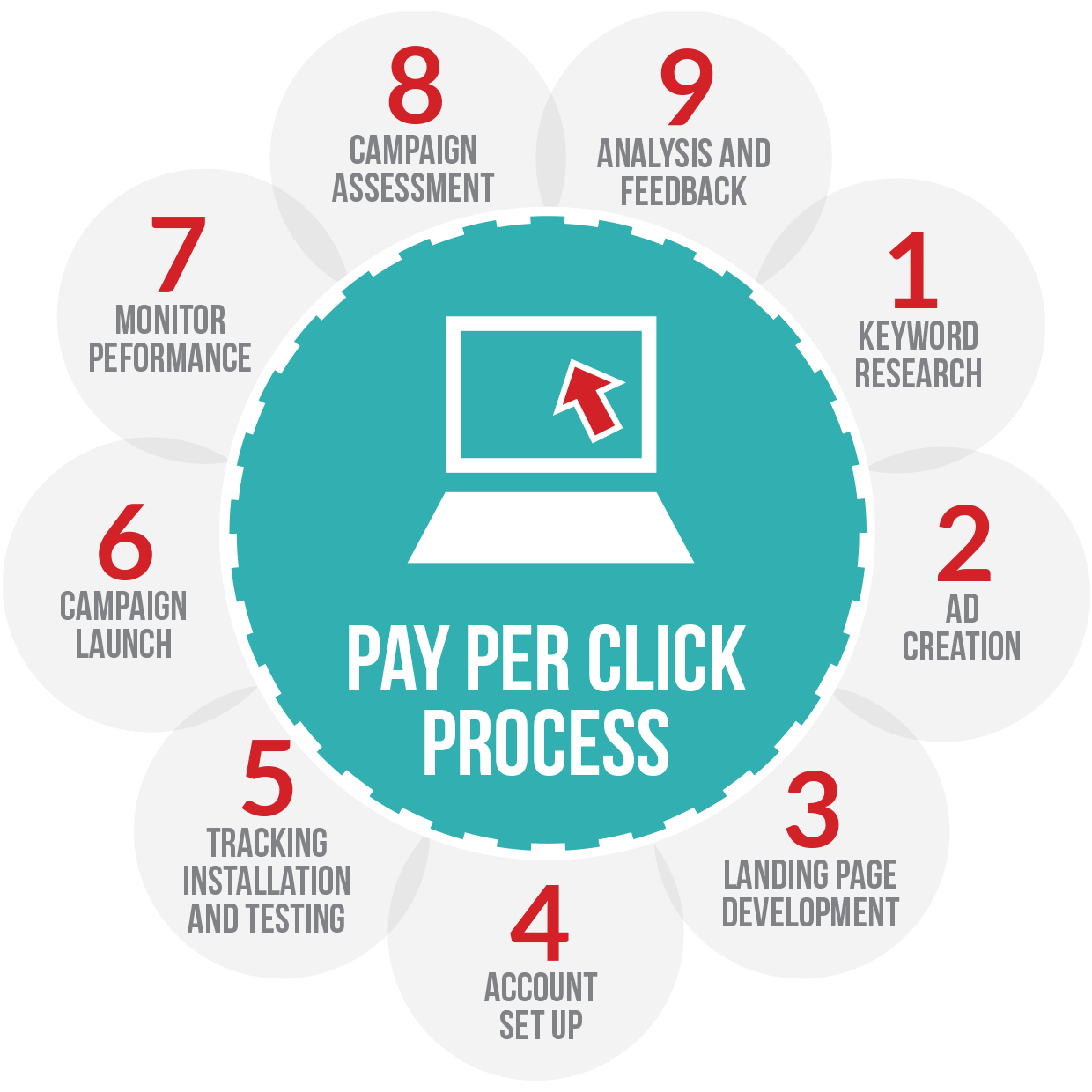 Are You Ready To Build Your Business?
Contact us today to start getting your business noticed.