Web Design Ann Arbor
Get a Professional Website at an Affordable Price
Looks Good On All Devices
Affordable For Any Size Business
#1 Web Design Company Ann Arbor MI
Finding The Right Website Design Company for Your Ann Arbor Business
Choosing the right web design company in Ann Arbor can be a daunting task. Nowadays, there are many different services, some much more expensive and others "free" (they're not usually free). So how do you choose? There are many questions to ask yourself when choosing a company for web design Ann Arbor. We'll discuss three of the best reasons why you should choose us to be your web design company!
You may have heard that you shouldn't ever go with the cheapest option. Usually, you get what you pay for, and web design is no different. Many of the dirt cheap website design services offer sub-par sites. On the flip side, some of the more expensive websites, while beautifully done, are oftentimes not the best solution when it comes to generating leads.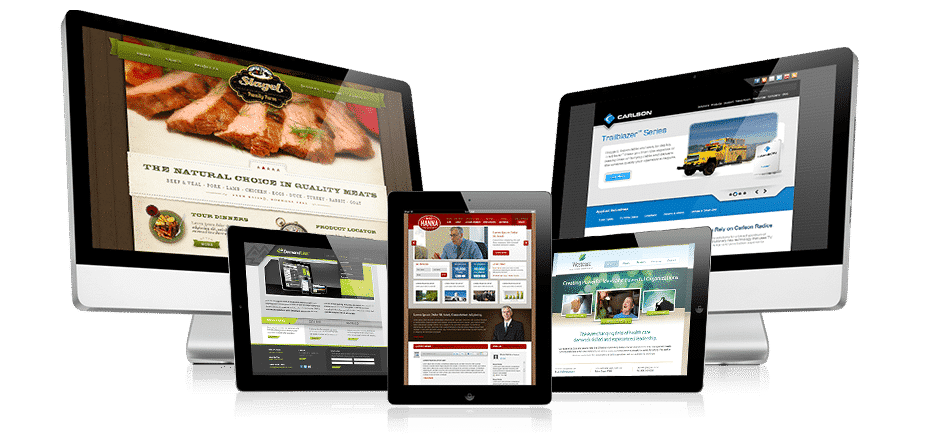 Why Choose Me for Your Website?
I help create profitable sites.
The most important benefit of your new website is that it's not only affordable, but it's actually profitable for the business owner. At first, many clients focus on the upfront cost of the build. While this is totally understandable, the important thing to think about is how much money a revenue-focused website can generate for your Ann Arbor business, even from day one!
It's Professional
By not being the low cost player, I'm still able to use tools that help me make websites that look awesome and generate revenue. My websites give your customers the confidence to trust your business. If you show off something that looks cheap, your customers will notice. With my Detroit web design services, your customers will see a beautifully done, professional website that instills confidence.
I work FAST.
I spend a lot of time honing my craft. This is good for you because I can churn out a high quality website very quickly. Generally, my websites are completed in as little as 7 days. I'm able to do this because I've crafted a process that allows me to work with your design ideas, combined with my knowledge of conversions and performance, to quickly develop a website that works. 
Ann Arbor Web Design Reviews

"Ryan is awesome! We needed web design MI and he always completes projects under budget and with time to spare. He even video recorded himself performing work on our website so I could perform the task in the future on my own. He truly cares about helping businesses and goes above and beyond."
– Tabitha O.

"Ryan helped me make my current WordPress site mobile friendly. He is intuitive, easy to work with, and knowledgeable. I will be recommending him to friends with similar needs for their sites, and look forward to working with him on future projects. Ryan is reliable and a joy to work with, and it's a relief to know your project is in good hands!"
– Michelle K.

"Ryan York was invaluable in optimizing and debugging our public school student news site. Fast, knowledgeable, intuitive and diligent, he went above and beyond to fix our 5 year old theme and to steer us through the thorny woods of Word Press updates, and plugins. Webpossible could not have a better, more professional developer than Ryan. and we would use him again."
– Carol C.
Why Should You Hire A Web Design Company?
Consumers research businesses before buying almost 90% of the time. Your website is often the first thing your customers see when they're searching for a business or service that they need. Your website should be an extension of your team, driving leads and increasing revenue. While free online services can help people set up websites, revenue-focused web designers can provide a profitable solution to help you grow your business.
Most web designers offer a wide variety of services to make your website aesthetically pleasing and easy to use. Modern web design must be mobile-friendly, high performing, and focused on achieving your goals. As one of the best web design MI companies, I make it a priority to build you the best site for your business.
What Should You Look For In An Ann Arbor Web Design Company?
The web design company you choose must be able to interpret your company's mission, identity and goals and turn it into a revenue producing machine.
They must help you reach your target audience and meet your business goals. A web design agency should have the knowledge to build your site and get focused traffic to your site.
Web designers should be able to think in terms of conversions and profitability, not just design.
The right web developer should be able to advise on and integrate any themes, plugins, SEO, and digital advertising strategies that will help their clients grow their businesses.
How Much Does Web Design in Ann Arbor Cost?
Web design work can vary widely depending on the size of the site, the functionality required, and additional work such as Search Engine Optimization (SEO).
Generally, most website builds will start around $900-1,000.
How Long Does It Take To Build A Website?
The timeline can vary quite a bit depending on the complexity of the website. I can build most basic websites in 7 days or less.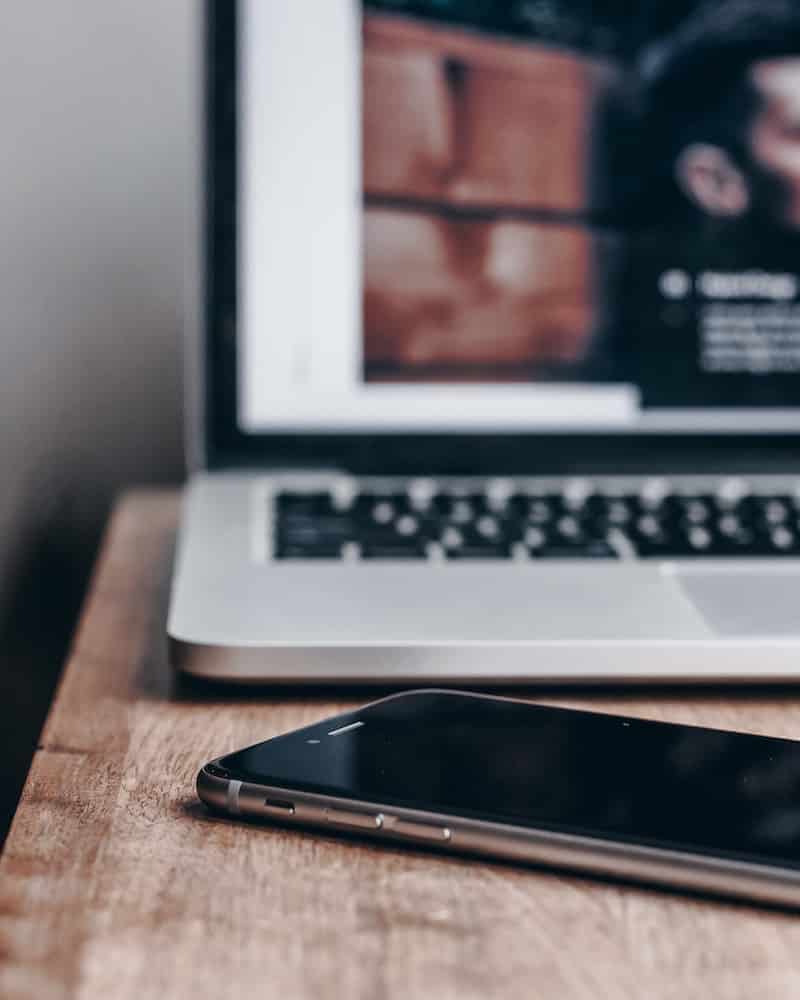 Web Design Ann Arbor
Contact Me Today To Get Started!
I've helped many businesses grow their revenue and get more leads online. I know I can do the same for you. I'd love the opportunity to help you with your Ann Arbor MI web design needs. Simply fill out the form or give me a call to get the ball rolling.