Web Design Marquette MI
Get Your Local Business to the Top of Search with Professional Web Design & SEO Services
Affordable For Any Size Business
Looks Good On All Devices
Don't Be The Only One Without It
#1 Web Design Company Marquette MI
How to Find the Right Website Design Company – Local Web Design Marquette MI
Hiring the right web design company in Marquette can be a challenging task. Nowadays, there are many different services, some much more expensive and others "free" (they're not usually free or are horrible). So how do you choose? There are a lot of questions to ask when hiring a company for web design in Marquette. I'll discuss three of the best reasons why you should choose me to be your web design company!
You may have heard that you shouldn't ever go with the cheapest option. I'm sure you've heard that you get what you pay for, and web design is no different. Many of the cheapest web design services offer sub-par sites that don't end up performing well. On the flip side, some of the more expensive websites, while beautifully done, are oftentimes overkill for a local business who needs more leads, not more bells and whistles.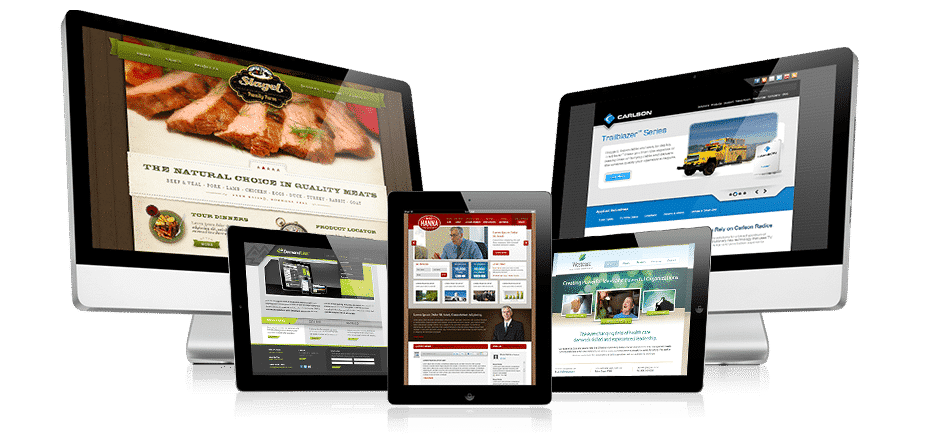 Top 3 Reasons to Pick Me as Your Web Design Marquette Company
It's Profitable
The most important benefit of a new web design Marquette MI is that it's not only affordable, but it's actually profitable for the business owner. At first, many clients focus on the upfront cost of the build. While this is totally understandable, the important thing to think about is how much money a revenue-focused website can generate for your business, even from day one!
It's Professional
By not being the low cost player, I'm still able to use tools that help me make websites that look awesome and generate revenue. My websites give your customers the confidence to trust your business. If you show off something that looks cheap, your customers will notice. With my Marquette website design services, your customers will see a beautifully done, professional website that makes them want to select your business for their needs.
It's Fast
I spend a lot of time honing my craft. This is good for you because I can churn out a high quality website very quickly. Generally, my websites are completed in as little as 7 days. I'm able to do this because I've crafted a process that allows me to work with your design ideas, combined with my knowledge of conversions and performance, to quickly develop a website that converts. 
Marquette MI Website Design FAQ
Why Should You Hire A Web Design Company?
Consumers research businesses before buying almost 90% of the time. Your website is often the first thing your customers see when they're searching for a business or service that they need. Your website should be an extension of your team, driving leads and increasing revenue. While free online services can help people set up websites, revenue-focused web designers can provide a profitable solution to help you grow your business.
Most web designers offer a wide variety of services to make your website aesthetically pleasing and easy to use. Modern web design must be mobile-friendly, high performing, and focused on achieving your goals. As one of the best web design MI companies, I make it a priority to build you the best site for your business.
What Should You Look For In A Marquette Web Design Company?
The web design company you choose must be able to interpret your company's mission, identity and goals and turn it into a revenue producing machine.
They must help you reach your target audience and meet your business goals. A web design agency should have the knowledge to build your site and get focused traffic to your site.
Web designers should be able to think in terms of conversions and profitability, not just design.
The right web developer should be able to advise on and integrate any themes, plugins, SEO, and digital advertising strategies that will help their clients grow their businesses.
How Much Does Web Design Cost in Marquette?
Web design work can vary widely depending on the size of the site, the functionality required, and additional work such as Search Engine Optimization (SEO). 
Generally, most website builds will start around $900-1,000. 
How Long Does It Take To Build A Website?
The timeline can vary quite a bit depending on the complexity of the website. I can build most basic websites in 7 days or less.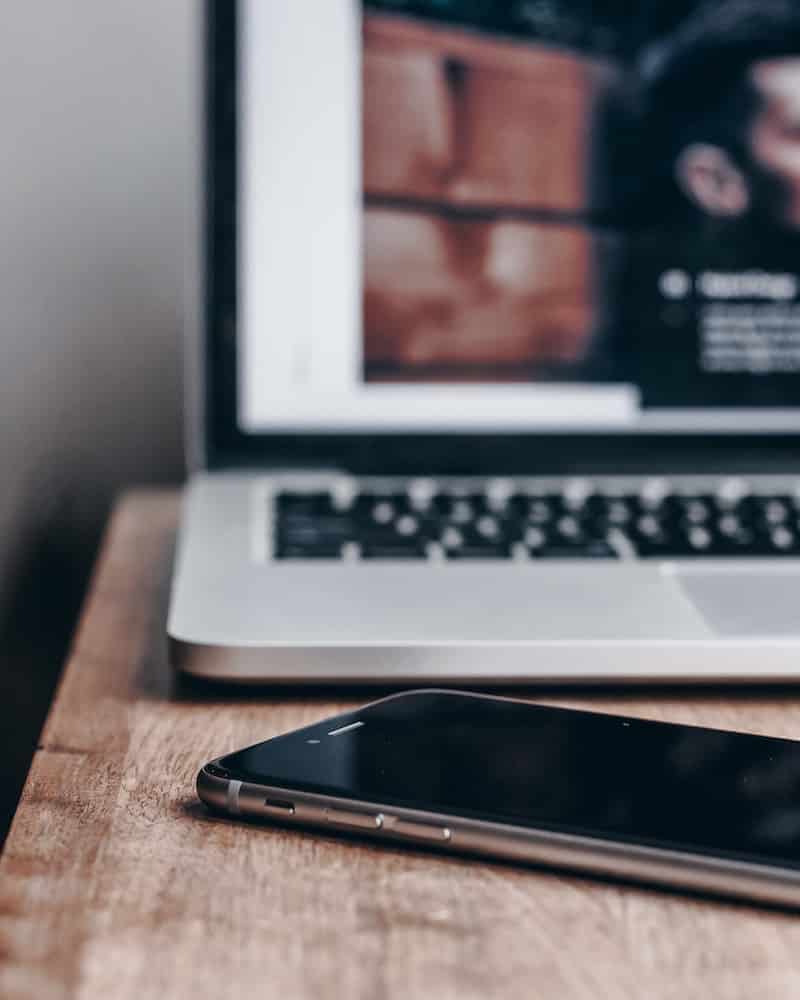 Marquette MI Web Design Reviews

"Ryan was able to take my ideas and make them a reality in my business website. I will be working with him in the future. Experience was fast and easy."
– Daren

"A colleague referred me to WebPossible and I' glad he did. I had worked with several web companies in the past and to finally find a company that was professional and prompt was refreshing — highly recommend!"
– Chet S.

"Ryan was excellant to work with. Very fast and flexible. Delivered exactly what we wanted. He is now our go to guy for all of our wed design needs."
– Chris T.
Rank Higher with Marquette SEO Company
When it comes to Marquette SEO, I specialize in local search engine optimization specifically for Marquette MI companies. My company has over 8 years of experience, and I rank among the top SEO companies in Michigan. Ranking your business in Google search is critically important in establishing yourself as an authority. It sure helps the bottom line too! Whether its web design, web development, or Marquette SEO services, I can help.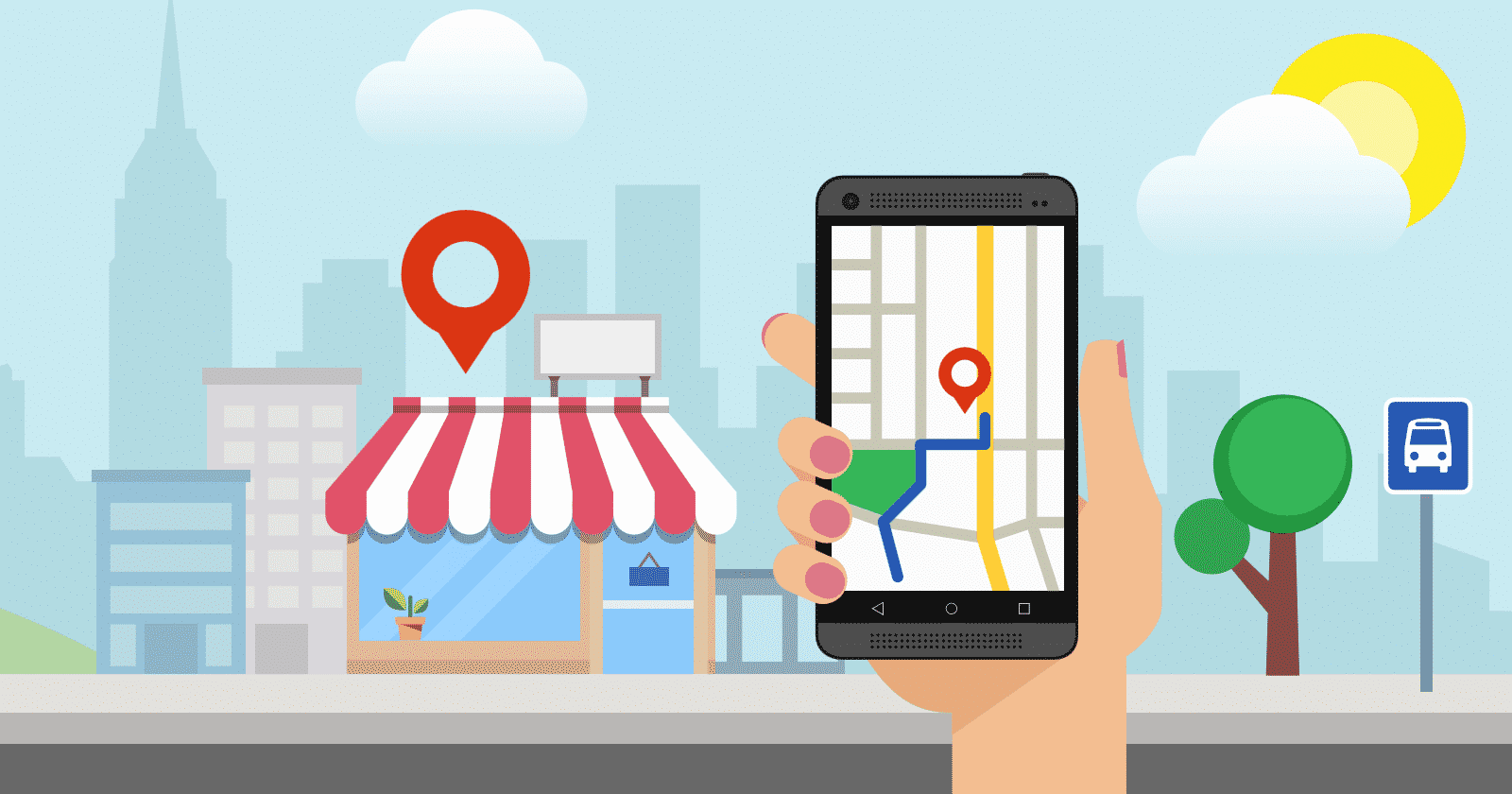 How Local Marquette SEO Can Help Your Business
More Traffic
One of the keys to helping your business grow exponentially in the long term is to get more traffic to your website. More traffic leads to more eyes on your website. this leads to more business opportunities without constantly having to market and seek them out. One of the ways to achieve this is by getting on the first page of the big search engines (Google and Bing). This is where Local Marquette SEO services can help you.
Get Noticed by the Right Customers
My local Marquette SEO services can help you get your company on the Map, including the Google Map and local pack. I can optimize your site in such a way that when someone searches for service, your company and it's location pops up, enabling people to find you among the top results.
Free 24/7 Advertising
The best part about local SEO is that it works all day, every day, whether you feel like it or not. Unlike pay per click, it doesn't stop working after you stop paying. SEO is a smart investment that will only become more valuable over time. 
What is Local Marquette SEO and do you need it?
Local SEO is search engine optimization for a local business. In other words, local SEO means optimizing your website so Google displays your site in search results for relevent services directly in your area. Ninety-three percent of all internet activity starts with a Google search and forty-seven percent decide within their first click to a website. Having a local SEO strategy will aid you in drawing in consistent website traffic to your Marquette business.
What services should a Marquette SEO company provide?
There are many factors that go into a successful local Marquette SEO campaign. The best local SEO companies should offer the following services at MINIMUM:
Website analysis including onsite and local competitor research
Optimization of the content, structure, source code, CSS, etc. of your website
Detailed reports on site optimization and competitor site structure
If you don't receive transparent reporting and proper research, in addition to onsite and off site SEO work, consider looking to another local Marquette SEO Company.
How do you know if you need an SEO company?
Most companies (especially local ones) need SEO work. Whether you need an SEO company or not depends on your situation. If you want to increase your visilbity online to improve your bottom line, then you need SEO to do that. If you want to get found more often on Google searches relevent to your industry, for example: "pressure washing Marquette MI", then you need to optimize your site properly.
In addition to that, even if your site is ranking on the first page, you can add additional code to seperate your site with things like FAQ, local pack listings, "People Also Ask", ratings and images snippets, etc. These things make your listing stand out amnd greatly improve click through rates.
How much does Marquette SEO cost?
The cost of local Marquette SEO services can vary depending your business' website (or lack thereof).
Typically, the RIGHT SEO company will charge an upfront fee for research, site audits, competitor research and some on page optimization. This can vary from a few hundred dollars and up.
After the site itself is properly optimized, a good SEO campaign will have ongoing SEO work completed weekly which can range from $300-1000/month.
SEO campaigns typically take anywhere from 3 months (at very minimum) to a year to fully take effect.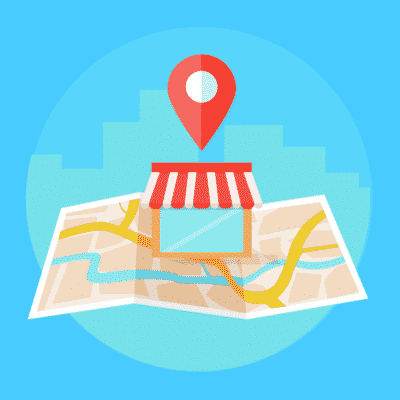 Web Design Marquette MI
Contact Me Today To Get Started!
I've helped many businesses grow their revenue and get more leads online. I know I can do the same for you. I'd love the opportunity to help you with your Marquette MI web design and SEO needs. Simply fill out the form or give me a call to get the ball rolling.