Websites for Massage Therapists
I Help Massage Companies Dominate The First Page of Google
Do you want your massage business to be a leader in your local area? Establish yourself as an industry leader in your area with a professional website for your massage business.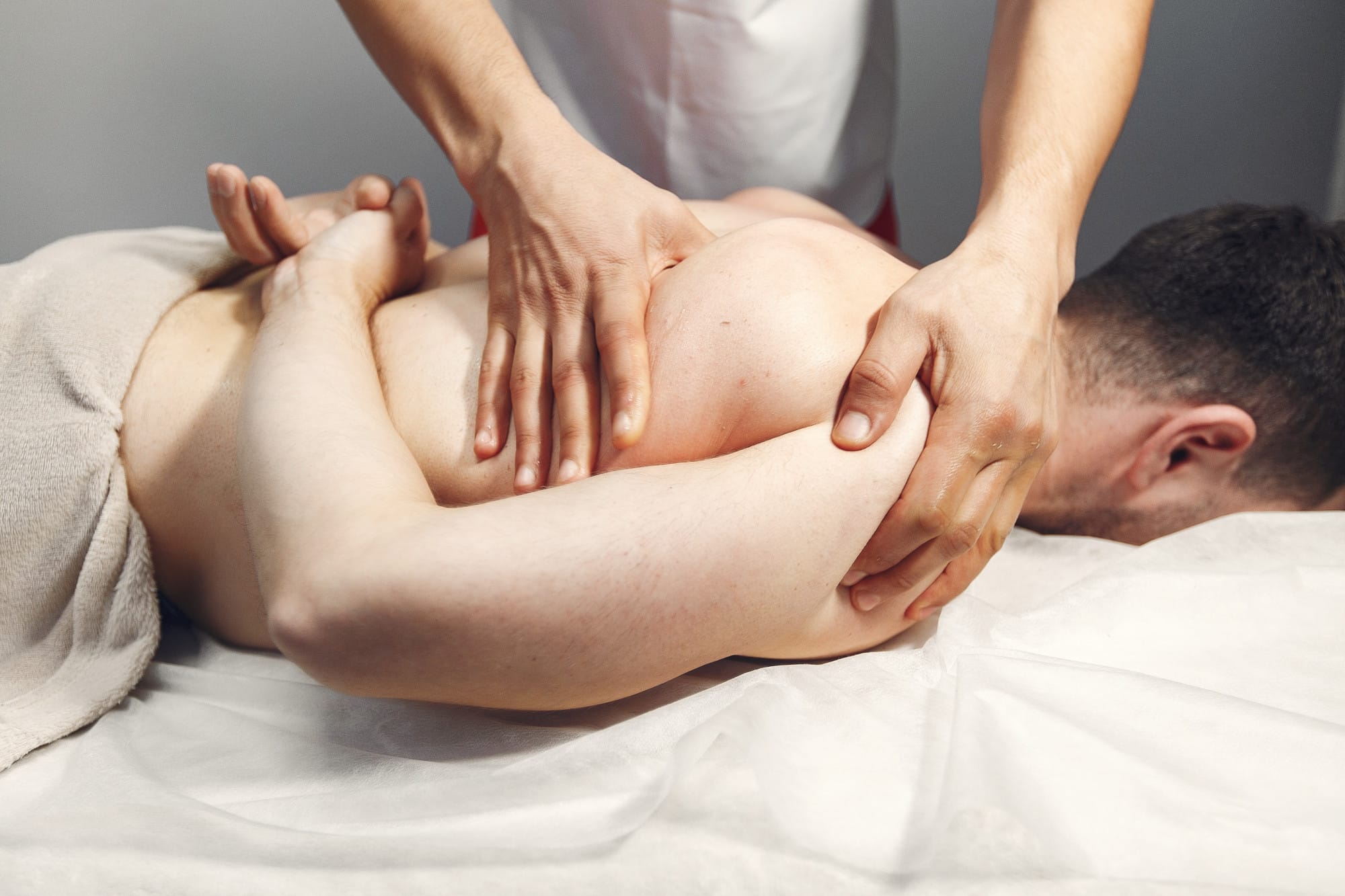 Creating Websites for Massage Therapists
As massage professional, it's more important than ever to showcase your facilities, testimonials and connect with your clientele online. Having a high quality website can do all of this! Plus, your website should be a lead generator for your business.
I'm a professional web designer in Michigan. I build fully responsive, modern websites designed to convert leads into customers and help build your business.
Get a Professional Website for Your Massage Business
Get more information on pricing and the process.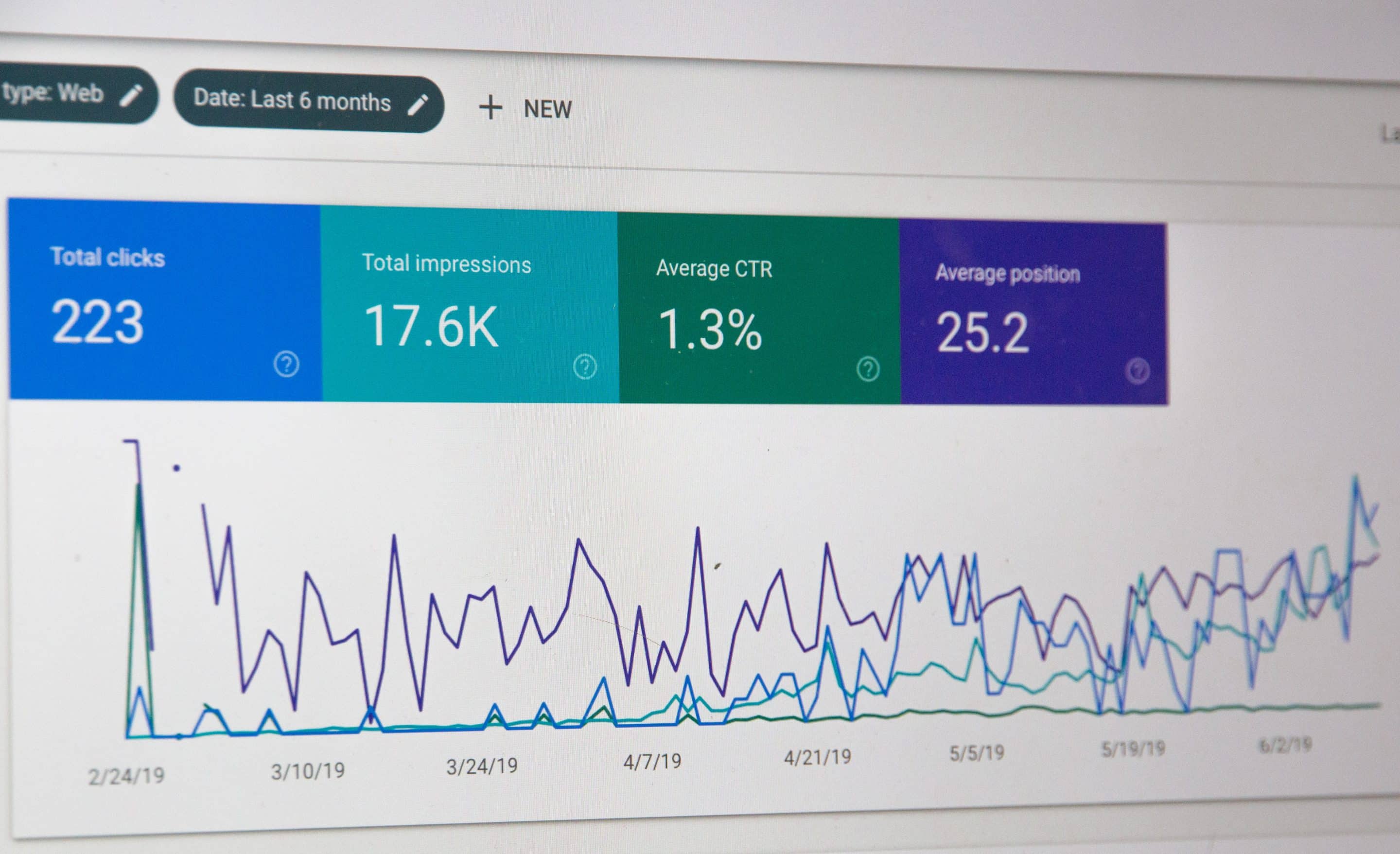 Massage Business Websites Help Generate More Revenue
Why do you need a website? Because massage therapy is a top local search when it comes to Google.
Residents in your community want to be able to research and find a professional massage therapist prior to contacting anyone. Having a professional massage services website can help build confidence in your business.
Why Does My Massage Business Need a Website?
The Importance of Websites for Massage Therapists
Massage companies need a website because the way that consumers find businesses has changed. In addition to that, when it comes to local massage companies, customers want to see reviews, professionalism, and know that you're a real person! 
Massage professionals need a website where they can properly explain the importance of massage therapy. Plus, you can use your website to collect leads, offer promotions and provide value.
A massage website is the hub for your search engine optimization strategies and business services. It's the foundation of everything you'll do to put yourself in front of your ideal client, as well as create and promote your brand.
Frequently Asked Questions
What's The Whole Process Look Like?
The process from beginning to end looks like this:
We discuss the project
Two things will happen simultaneously during step 3

We begin working on the project (this step varies from client to client depending on what they need)
You begin writing your content and choosing images to include based on the site's design that we discussed together

We complete the site setup and design, and we add in your content
You review the site
We complete any modifications deemed necessary
Your site is complete and awesome, and you write us a killer review! 😀
Do I have to maintain the site after it's been created?
Yes. There isn't a TON of stuff you need to do, but there a few very important things. Keeping your site's themes and plugins up-to-date is very important. Your site may malfunction if these are not kept up to speed. It's also important to update your site's content should your services, pricing or staff change, so your customers have the most accurate information. You'll also want to manage your spam, comments and potential risks.
We do offer a basic tutorial with your WebPossible website to help with these tasks. If you don't have the time to learn or keep up with these tasks, or if you just don't want to, we offer a Website Management Service which takes care of everything for you.
Can You Redesign My Site If I Already Have One?
Yes. If you're not happy with your current site, we can set you up on the WordPress platform and design your site using your current domain name.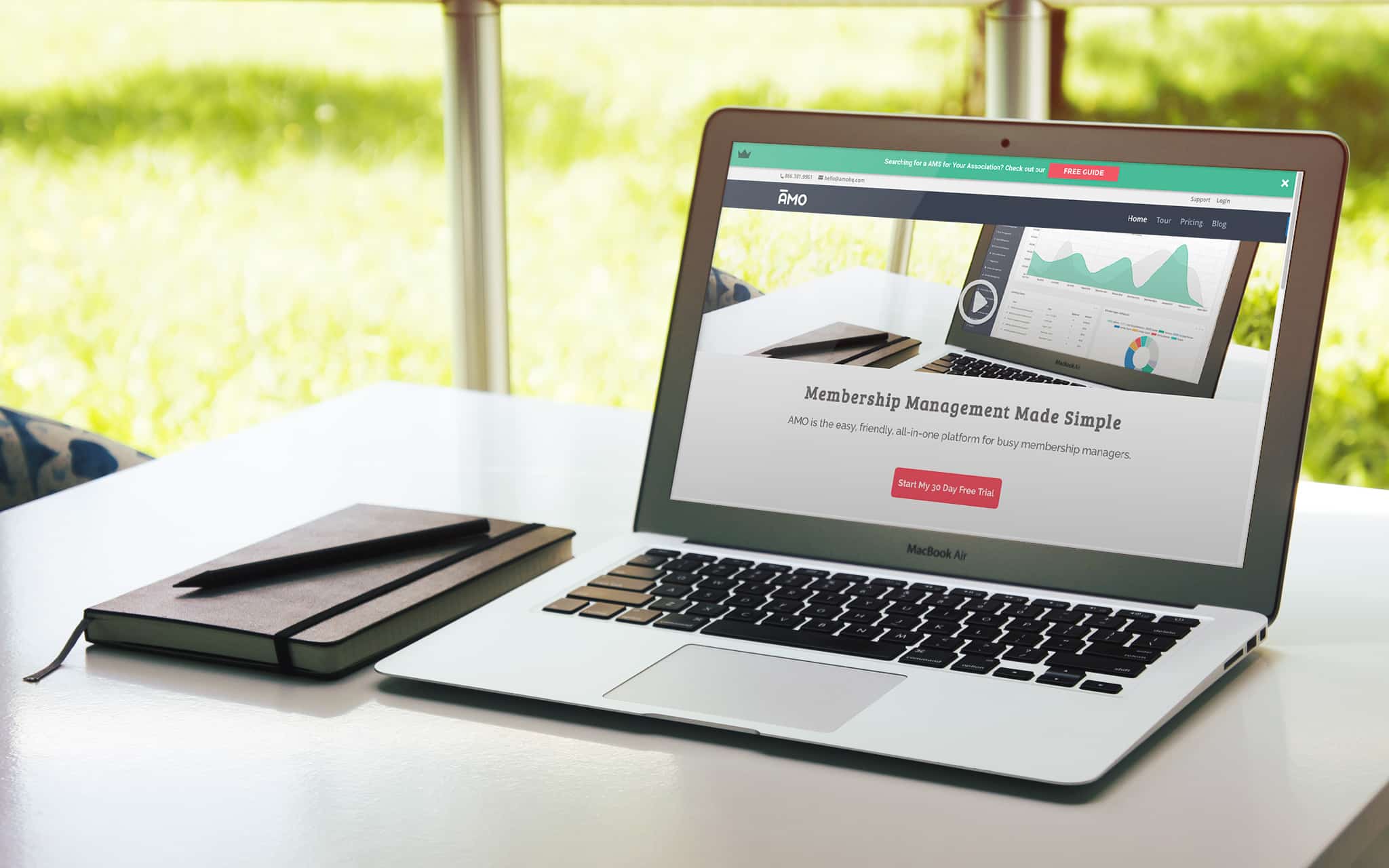 See What My Clients Have To Say
Very Impressed!
Very impressed with the quality of service and Ryan's attention to detail throughout the entire process. From beginning to end, Ryan was amazing! Very responsive and easy to work with. I would recommend Webpossible to all my family and friends!
- Michelle Y.
Very Happy
He is superb in his work. Ryan is a very honest guy and advises best to his clients. I am very happy with the final outcome of what Ryan did for both of my projects. As working with him closely, I am impressed with Ryan's professional attitude, being available all time for his clients, outstanding communication to explain the vision of the final product, and being patient at all times. 
- Syed S.
Very Professional
Ryan was very professional and quick to work with. He obviously knows what he is doing. Any updates I asked for along the way to website completion were done without hesitation. He was also very patient with me considering I was the one that took forever to get back to him due to health issues. It was very nice to do business with him.
- Steve N.
Start Generating More Leads Online Today
Get more information on pricing and the process.