Best Websites for Restaurants
I Help Restaurants Dominate The First Page of Google
Do you want your restaurant to get more visibility in your local area?Position your restaurant at the TOP of the Google search ranks and establish yourself as a top spot in your area with a professional website!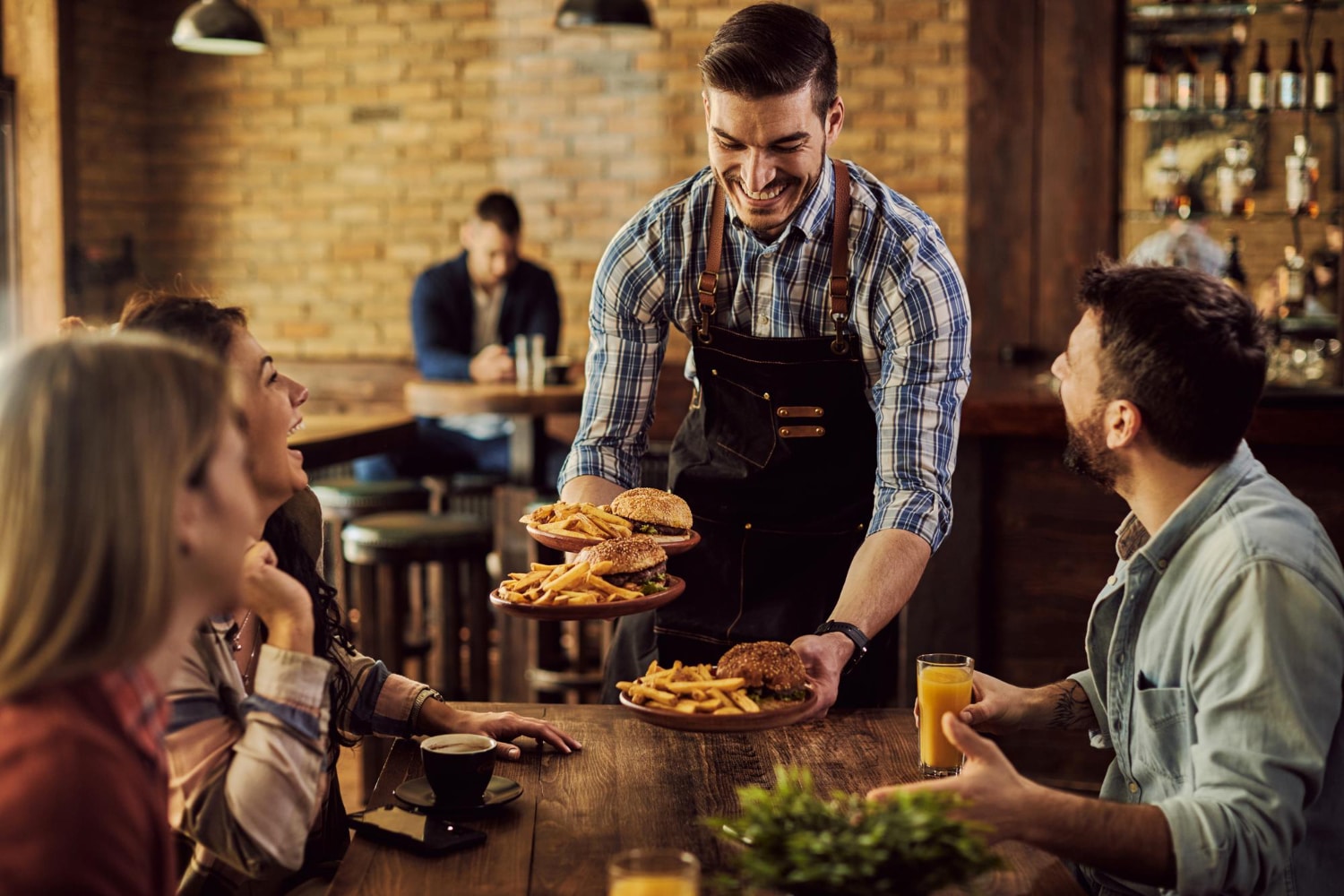 Leverage a Professional Website for Restaurants
I'm a professional web designer in Michigan. I build fully responsive, modern websites designed to convert leads into customers and help build your business.
Get a Stand Out Website for Your Restaurant
 Get more information on pricing and the process today.
Websites for Restaurants Help Generate More Revenue
Why do you need a website? Because restaurants are a top local search when it comes to Google. Residents in your community want to be able to research and find a delicious meal or night out. Having a professional restaurant website can help build confidence in your business.
Why Does My Restaurant Need a Website?
The Importance of Websites for Restaurants
Restaurants need a website to highlight their menu, specials and more. In addition to that, when it comes to local restaurants, customers want to see reviews and professionalism, and ambiance!
A restaurant website is the hub for your lead generation strategies and business services. It's the foundation of everything you'll do to put yourself in front of your ideal client, as well as create and promote your brand.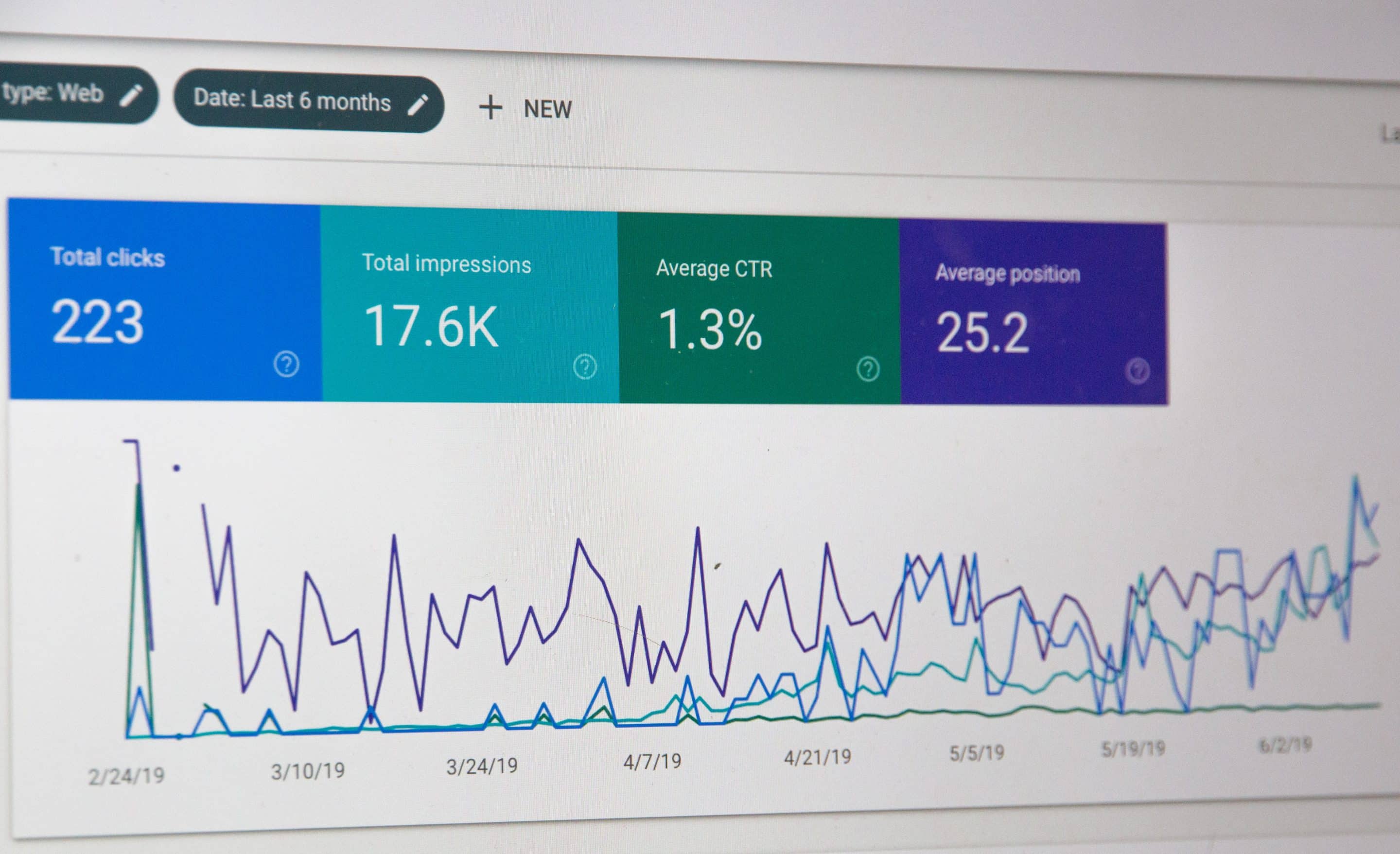 See What My Clients Have To Say
Very Impressed!
Very impressed with the quality of service and Ryan's attention to detail throughout the entire process. From beginning to end, Ryan was amazing! Very responsive and easy to work with. I would recommend Webpossible to all my family and friends!
- Michelle Y.
Very Happy
He is superb in his work. Ryan is a very honest guy and advises best to his clients. I am very happy with the final outcome of what Ryan did for both of my projects. As working with him closely, I am impressed with Ryan's professional attitude, being available all time for his clients, outstanding communication to explain the vision of the final product, and being patient at all times. 
- Syed S.
Very Professional
Ryan was very professional and quick to work with. He obviously knows what he is doing. Any updates I asked for along the way to website completion were done without hesitation. He was also very patient with me considering I was the one that took forever to get back to him due to health issues. It was very nice to do business with him.
- Steve N.
Get a FREE Consultation to Discuss Your Needs
Contact me today and learn how your restaurant can benefit from a stand out website.