Smart Contract Developer for NFTs and DeFi
One of the most important aspects of a smart contract developer's job is to make sure that the contracts are airtight. Because blockchain transactions are irreversible, it is essential that there are no errors in the code that could lead to problems down the line (or immediately). Our smart contract developers are experienced and reliable. We can get your project up and running quickly with error-free smart contracts that won't get exploited.  
Experienced
Our smart contract  developers have worked on many successful NFT and DeFi projects. The contracts are up and running successfully.
No Exploits
NFT projects get exploited every day. This can derail months of work and thousands of dollars of investment. Our solidity experts understand how to get this done safely.
Reliable
Our smart contract developers will be with you every step of the way, from pre-mint, throughout the minting process and post mint. 
Fair Price
Our smart contract services are affordable and fairly priced. We align our goals by offering to accept a portion of the mint proceeds as payment as well.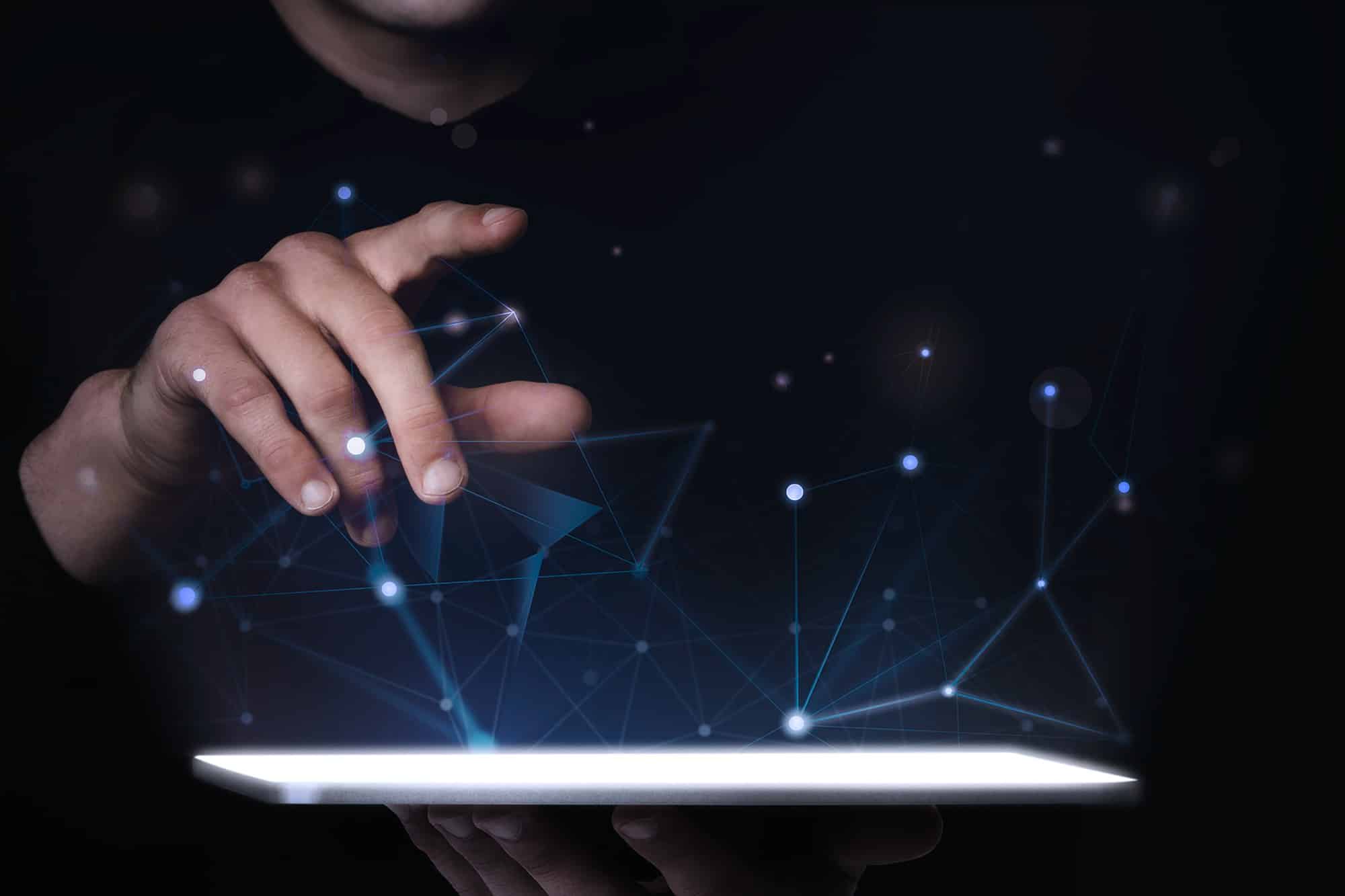 Smart Contract Development Services
Smart contract developers are responsible for writing the code that makes blockchain transactions possible. They are essential to the success of any company that wants to use blockchain technology, as they are the ones who create the contracts that govern these transactions. We specialize in creating smart contracts for NFT projects.
Smart contracts for NFT projects
Smart contracts for DeFi
Javascript & Solidity experts
Pre, during and post-mint support
Why Hire Us As Your Smart Contract Developer?
Hiring a smart contract developer is essential to the success of your project. We have some of the best developers in the business. We can help you create contracts that are error-free and will help your project launch smoothly and remain reliable for the duration of your project.
Experienced, proven solidity developers
Secure, audited contracts
End to end support
Efficient turn-around times
Fair, aligned pricing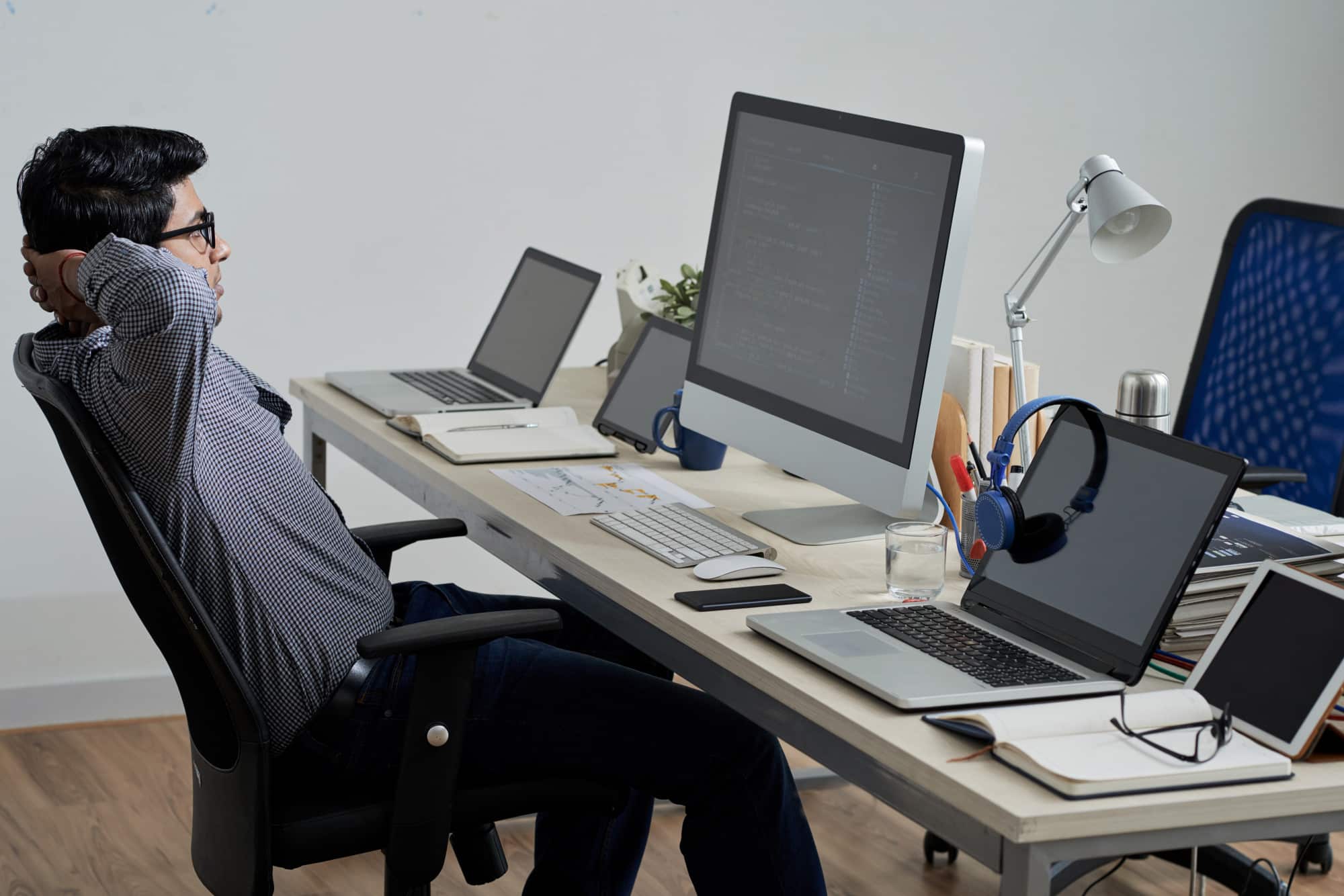 Launch Your Project Safely & Smoothly
Contact us today to get the most secure, reliable smart contract on the blockchain!