What We Do
I Put Your Business in Front of Customers That Matter
Precise Digital Marketing To Increase Visibility
Affordable Websites
Impress your customers with a professional website that makes learning about your business easy. Building trust is key and it all starts with a great website.
Monthly Management Service
If learning to manage or actually managing your WordPress website is just too much of a hassle, we will do it for you. Keep your site safe and secure.
Search Engine Marketing
Search engine marketing including SEO and Pay Per Click will get your business in front of new leads. Increase your bottom line by increasing your visibility.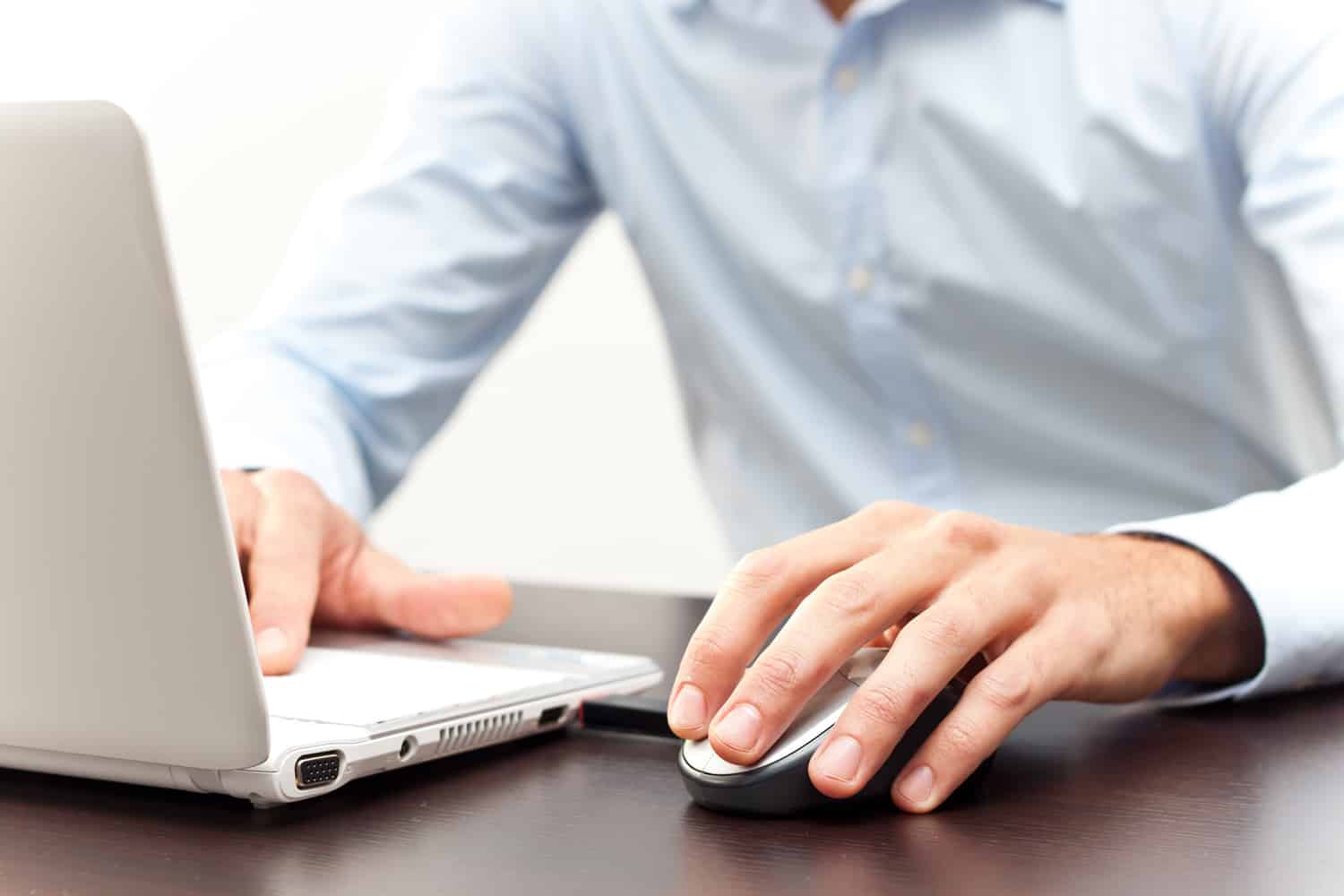 Website Design – Build Your Online Presence
We specialize in website design. We offer an affordable web design solution for businesses in Michigan. Our websites are professional and fully responsive on all devices.
They're designed to help businesses get noticed in their community. Consumers nowadays are much more tech savvy and now look to the web to learn about businesses and make buying decisions.
Search Engine Marketing – Get Your Business Noticed
Millions of businesses have websites. Many of them never get seen by the right people. Why is that? Because they don't know how to utilize search engines like Google and Bing to move their listings to the top of the search.
We offer Search Engine Optimization (SEO) and Pay Per Click (PPC) services that WORK. We will get your business in front of people who WANT to buy your products and services.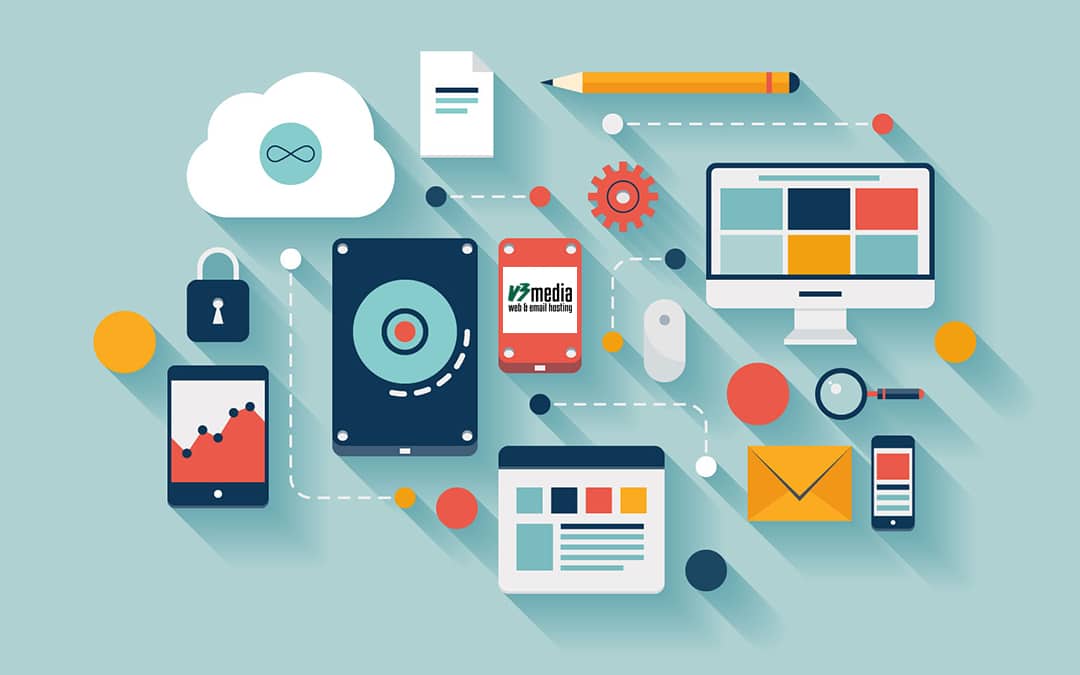 Website Management – Keep Your Site Safe and Secure
Managing your website is an essential part of owning a website, but it can be a time-consuming hassle. If you're a busy business owner, you may not have time to do all the important tasks involved in keeping your website up and running.
Enter our website management service. We'll do all the daily tasks necessary to make sure your website is safe, secure and sending you leads, like it should be.
Are You Ready To Build Your Business?
Contact us today to start getting your business noticed.