SEO Services for Optometrists
I Help Optometrists Dominate The First Page of Google
Do you want your optometry office to be a leader in your area? Position your office at the TOP of the Google search ranks and establish yourself as an industry leader in your local area with my professional SEO services for optometrists and ophthalmologists.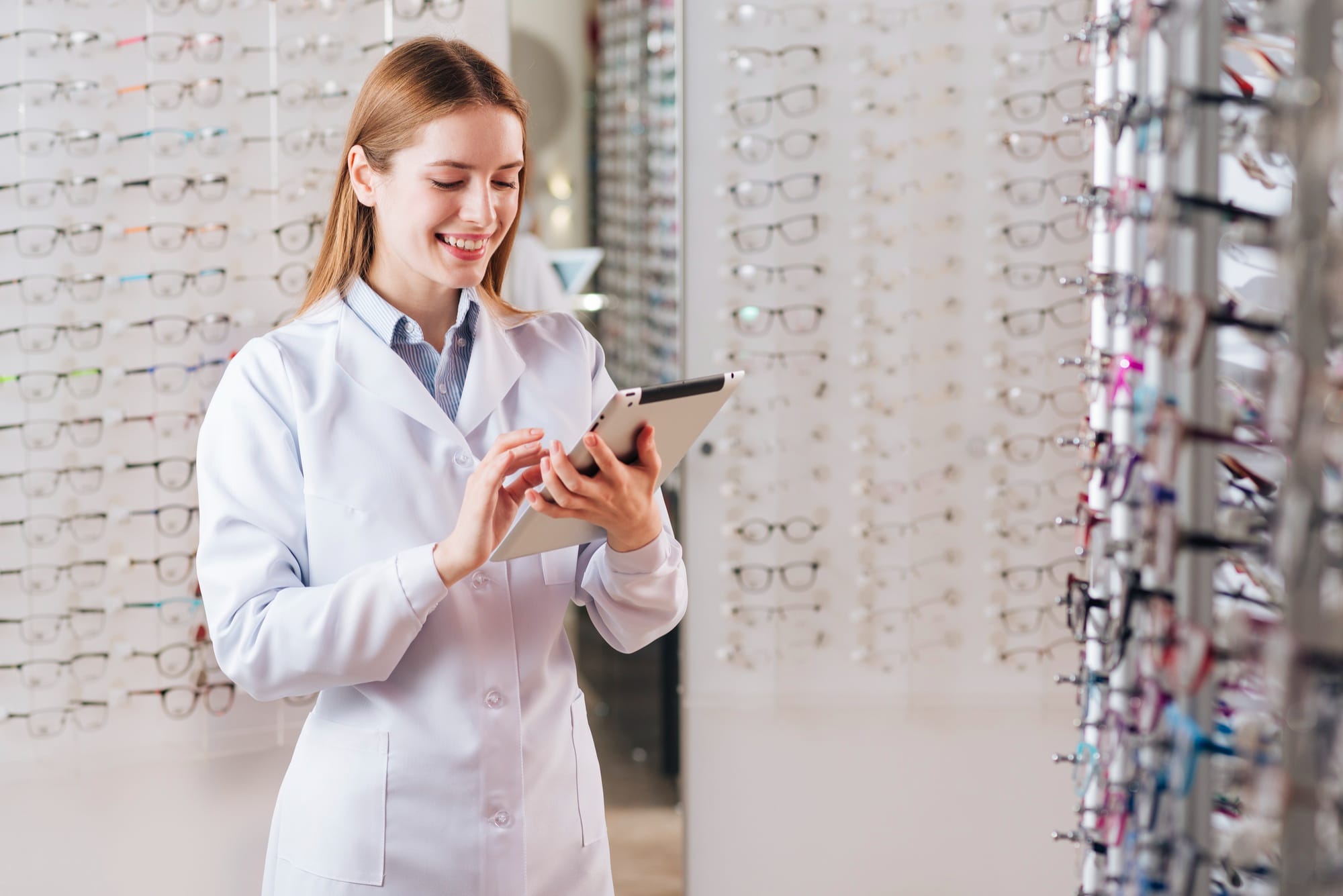 Ophthalmologist and Optometry SEO Services
Local SEO services for optometrists is your long term, customer generating solution. As you establish your online presence, quality SEO for the optometry industry will help your office maintain a steady flow of new patients and customers.
How do my SEO services for optometrists work?
Frequently asked questions
Get a FREE Consultation to Discuss How SEO Can Grow Your Company
You can schedule a free consultation to discuss pricing, the process and how my SEO services will benefit your business.
Expert 3 Phase Optometrist SEO Campaigns
Research | Content Optimization | Off-Page SEO
Get results in your first 1-2 months with my 3 Phase Local SEO strategy. 
Local SEO Professional Expertise
I can be your local SEO resource. I've helped many businesses grow their business by becoming more visible on prominent search engines. I'm confident I can help you too!
On-Page Local SEO
On-page SEO is the process of optimizing your site for search engines. This includes:
Adding keywords to important areas
Ensuring proper keyword density (no stuffing)
Performance optimizations
Internal linking
Image optimization
And more
Relevent schema markup
Schema helps search engines better understand your content. It also gives you the opportunity to stand out in search results with key schema enhancements such as FAQ, sitelinks and more.
Local keyword research for locations and services
In addition to your keyword recommendations, I do a deep dive into your service and location related keywords to uncover low hanging fruit and establish the best possible plan to achieve results quickly. 
Titles and meta descriptions
I go through your site and craft natural, effective titles and meta descriptions to maintain your message while improving search rank.
SEO-optimized articles or location pages
With the help of my research and your input, I create an SEO-optimized article or a new location page to attract new traffic every month. 
GMB posts with locally-optimized terms
I utilize Google My Business to attract new traffic and establish your business as a local leader in your industry. On GMB, we can create offers, provide information and much more. 
Backlink opportunity research and backlink building
I uncover natural linking opportunities to increase your site's authority.  
Citation Management
I manually build links on significant local websites and directories. Consistent information on key sites such as Yelp, GMB, Facebook, CitySearch and many others helps search engines identify your business as a local leader. 
Google Business Profile setup/optimization
I optimize your GMB listing to give you the best chance possible to show up for local searches in the map pack and other key areas. 
Active citation data management on 1000+ local business websites
Ensure your business' information is consistent across hundreds of reputable local directories and websites. This all helps to establish your site as a local authority.
Custom Reporting for website traffic and GMB profile
All of my work is 100% transparent. I provide weekly reports for work done, local search ranks and GMB reporting. 
Monthly reporting calls
Every month we can hop on a call a to discuss your site's progress, new strategies and more. 
If You Have Questions, Get in Touch Today!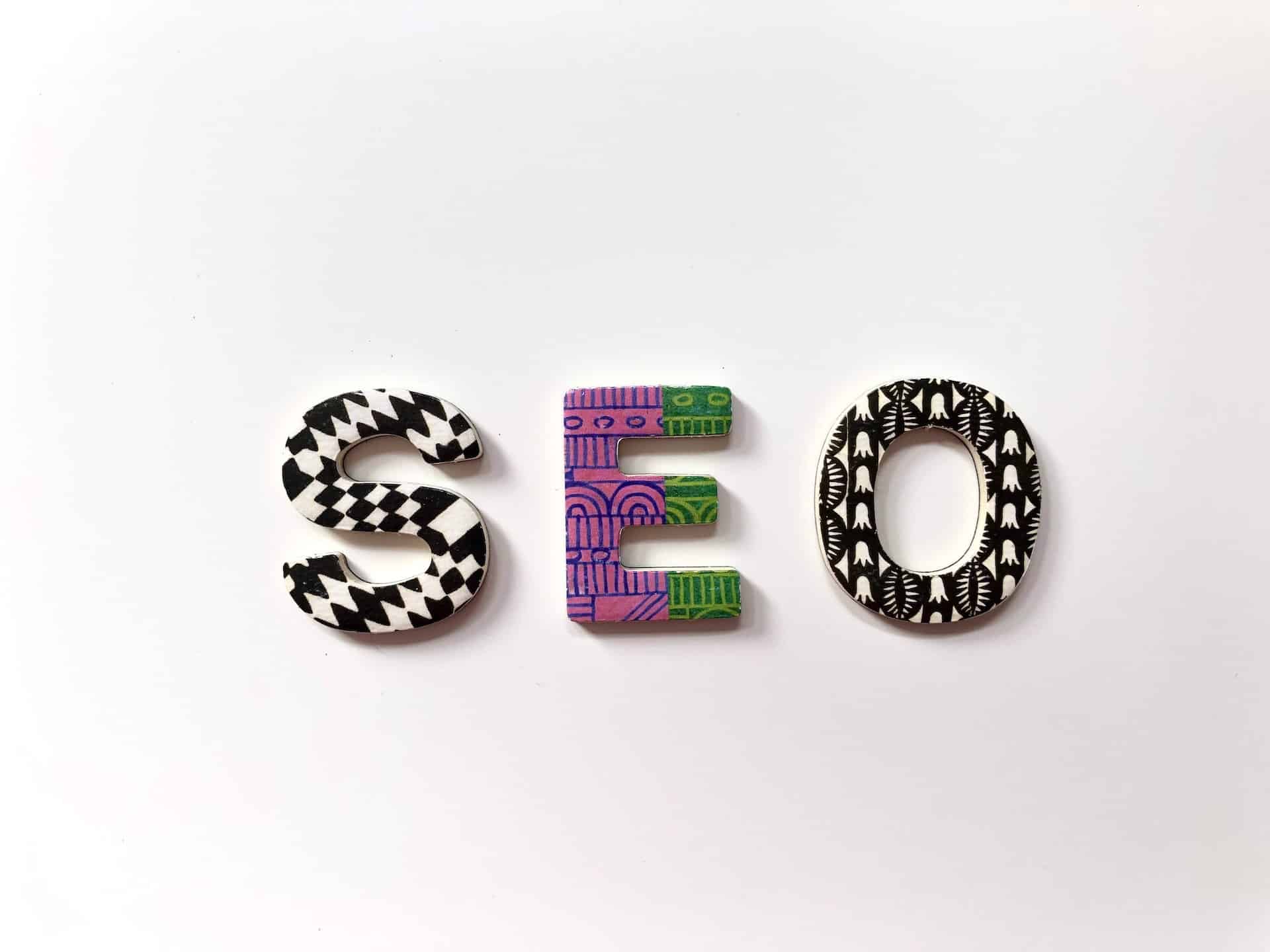 What is SEO for Optometrists?
Optometry Search Engine Optimization (SEO) is a comprehensive online strategy involving SEO tactics and techniques that make the website more visible on search engines like Google and Bing.
As a local service provider, it's crucial to have a quality SEO campaign in place. Social media and word-of-mouth will always play a role, but historically, over 90% of consumers research online before making a buying decision.
Many benefits of Optometry and Ophthalmologist SEO have the ability to snowball over time. Content, for example, presents two opportunities:
The first is the potential to rank for more keywords higher in the search results.
The second is the possibility for natural link building to occur from external sources.
How Do My Optometry Office SEO Services Work?
SEO is often made to seem very "magical" and vague. Not with me. I use a proven system of white hat strategies to get your website to the top of the search results for important keywords.
Fundamental SEO Ranking Factors for the Optometry Industry
I use a wide array of basic and advanced SEO tactics. I completely understand you're not in the business of SEO, but it's helpful to have a very basic understanding of what goes into the SEO process. Here are the fundamental factors that I target to improve your search position and make it easy for users to find you:
Technical SEO – Search engines have some technical requirements and expectations for websites. These include many factors like website structure, meta titles, meta descriptions, URLs, headers, image alt text, performance, linking and crawlability, and more.
Navigation – Google wants to provide high level, relevent content in the most efficient way possible. It does this by serving websites that are easy to navigate.
Content – Content tells Google what your site is about and what you can offer to it's users. Building relevent, concise content is key to ranking highly.
Backlinks – Search engines find and process information by crawling websites and reading them quickly. Backlinks allow them to search websites faster and create a web of authority that tells them which pages are relevant, valuable, and authoritative. The more backlinks you have pointing to your website (preferably from other high authority websites), the more Google values your site.
All of these factors matter, which is why I incorporate them in every phase of my SEO campaigns. I tie these together in a way that shows Google your website is an authority with high quality, relevant content. I also make sure to maintain a high-level user experience for anyone who visits your optometrist website.
Optometrist SEO Service FAQs
Why Should Optometrist Offices Care About Local SEO?
People look to Google every day for recommendations and tips on their eyecare needs. Whether they need eyeglass recommendations, a new optometrist or tips on ways to improve their vision, you can position yourself  at the top of Google searches for your area. This will help you become a household, reputable name in your community.
You can read my blog post about SEO for optometrists, if you're looking for more tips on how you can start SEO on your own.
Why is SEO for Optometrists Important?
The way consumers find, research, and choose a local service providers has already changed dramatically over the years.
If you run a local company and want to generate new clients, much of your success hinges on whether or not you can be found in Google search. This is especially important as patients also begin to search more for self care tips.
Why Does My Office Need Local SEO Services?
5 Crucial Reasons Why Optometrists Need SEO
Pay-per-click like Google ads, Facebook ads, etc are short term solutions. They certainly can have value, but as soon as you stop paying, they stop producing. SEO is an investment. It can provide short term, immediate results, but more importantly, your content will continue to provide results for years.
51 percent of all website traffic comes from organic search, only 10 percent from paid search, and 5 percent for social.
Studies show that the vast majority of mobile phone users search via Google or Bing EVERY DAY!
According to Hubspot, over a two year period, there was a 900%+ growth in mobile searches for search terms like "___ near me." (Think with Google, 2018)
Results show that over 50% of search result clicks go to the top 3 results, with over 33% of those going to the #1 result on Google.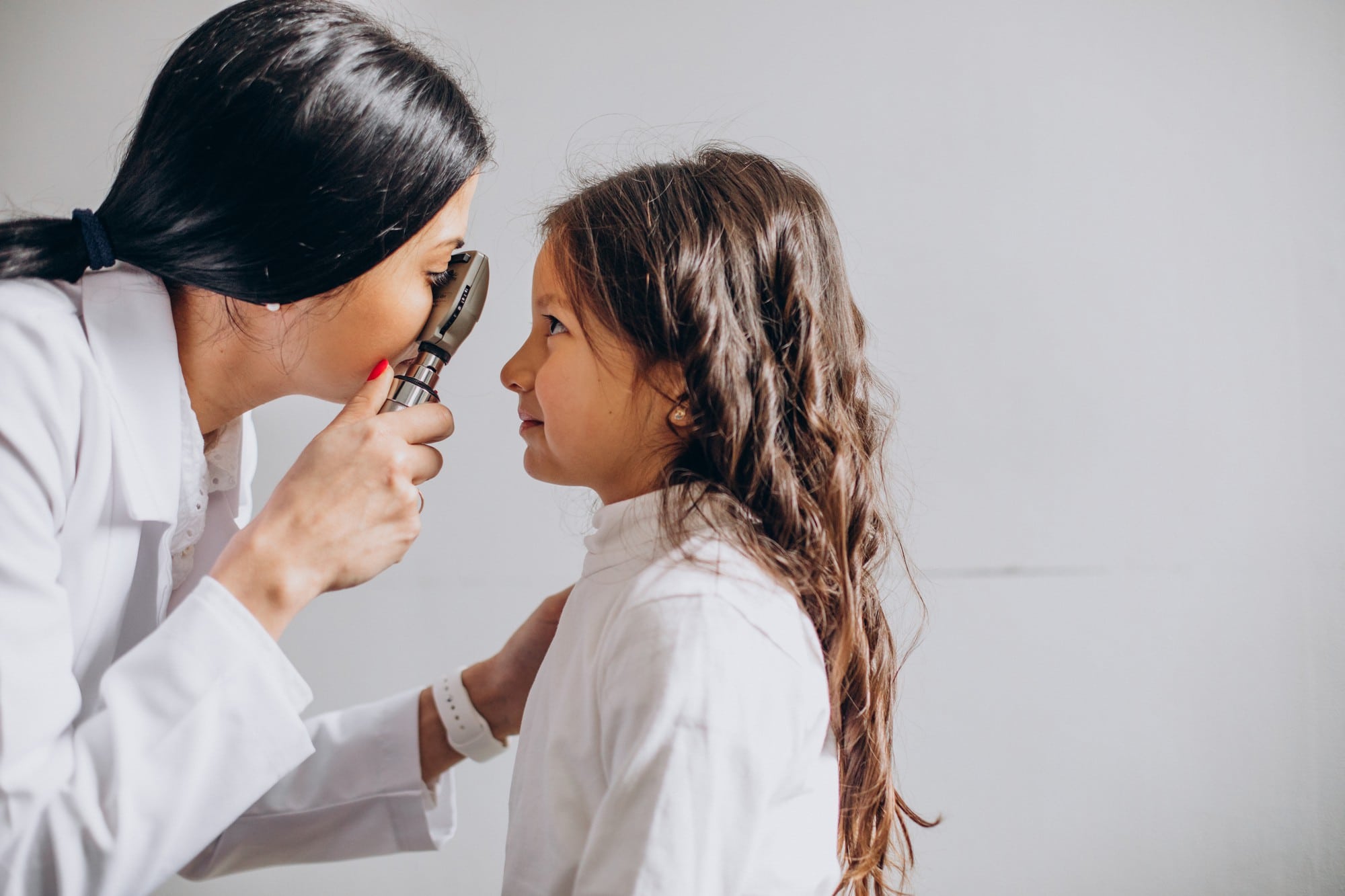 Ready To Dominate the First Page?
 Get more information on pricing and the process.