Top Rated Michigan Web Design Company
Stand out from the crowd! 53% of small businesses DON'T have a website. You can separate yourself from half of your competition just by having a high quality website. You can rest assured knowing you're working with one of the top website designers in Michigan. Make it easy for people to find you, learn about you, and share your services with the world.
Professional Look
I combine my knowledge of user experience, design trends and conversions with your design dreams and aspirations to create a highly-functional, high-performining website that will WOW your customers. 
SEO Ready
Search engine optimization is a key factor for ranking in search engines like Google and Bing. Your site will come SEO ready, so customers can find you when they search for your keywords. Just pick your keywords and plug them in.
Responsive Design
More users actually buy and research on their mobile devices and tablets than on computers. All of my websites are fully responsive, making it easy for customers to navigate your site on any device.
Fully Integrated
Connect all of your social media and email accounts to one place. Make it easy for your customers to find you, like you, buy from you and become raving fans of your business.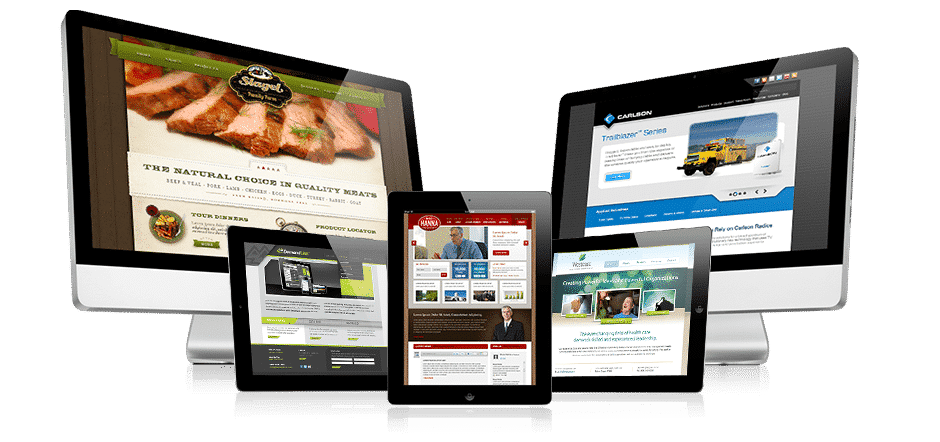 Michigan Website Design Services
Get started by filling out this questionnaire. Each page is professionally designed and complete with your own personalized content. Integrate your email into your contact page and throughout your site to make reaching out to you simple. You'll be proud to show off your new website as the face of your business.
Differentiate Your Business With A New Website
In today's day and age, people love technology. They love to connect with the services and products they use before and after making a purchase. Having a professional, eye-catching website is the differentiation between you and your competition. Not only will having an awesome website help people to choose you first, it will help them share your quality products and services with their friends and family. Make it easy on yourself to get noticed. Get your WebPossible website today.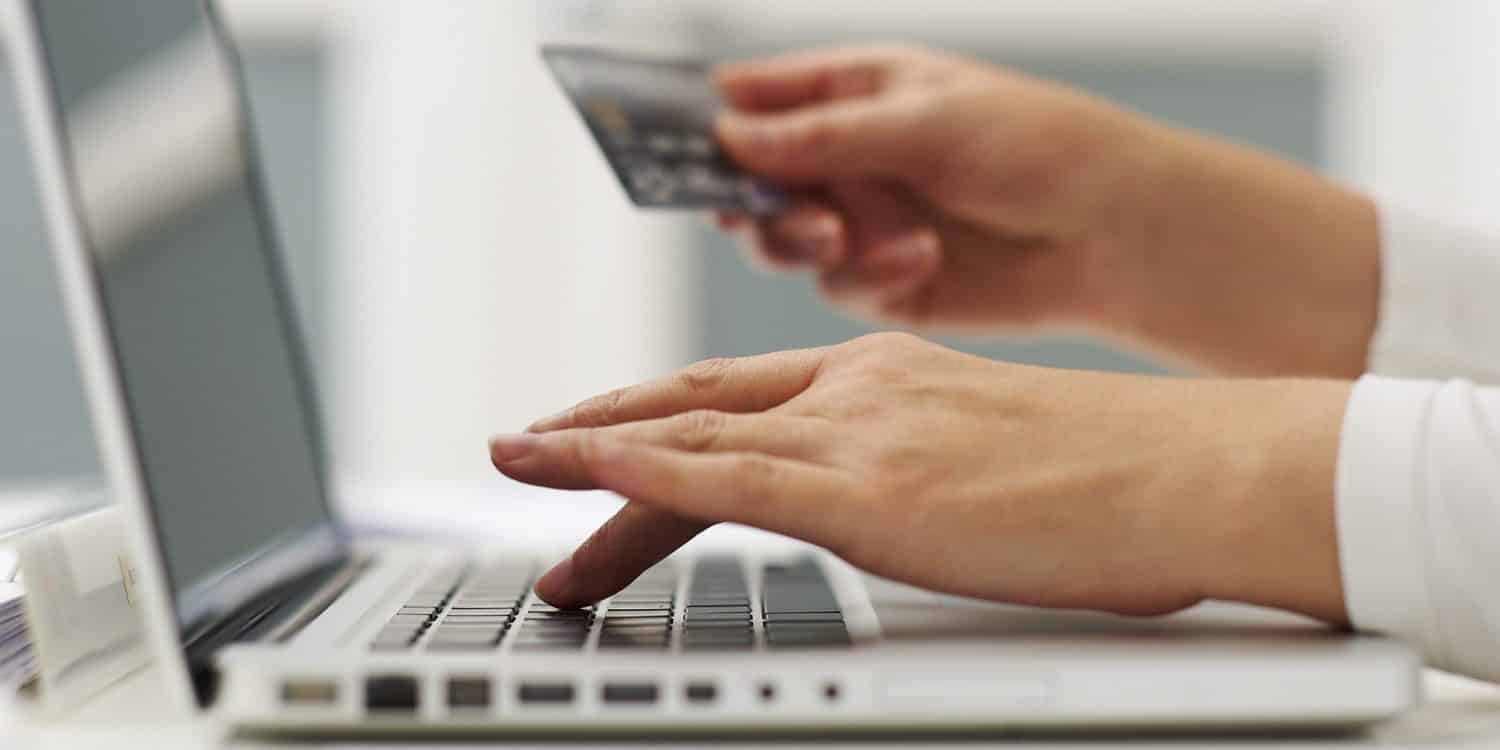 Are You Ready To Build Your Business?
Contact us today to start getting your business noticed.
My Michigan Web Design Speciality Areas
While I've successfully built websites for many different industries, I've come to develop a few specialty areas over the years. If one of these apply to you, click the link to learn more about that niche.
*NOTE*  If your industry is NOT listed here, please don't feel like you can't contact me. I will have NO issues building your website regardless of industry. These are just some personal favorites.