WordPress Website Management Service
Your Site Should Generate Revenue, Not Cause Headaches
Spend More Time Growing Your Business and Less Time Dealing with Your Website
Speed Boost
Keep your visitors happy with a fast website. We'll improve your load time to improve your site's retention.
Advanced Protection
Protect your site from hackers and spam. We'll monitor your site 24/7 and fix it should anything happen.
Image Optimization
Bulky images lead to a slow site. We'll optimize your images to keep your site functioning quickly.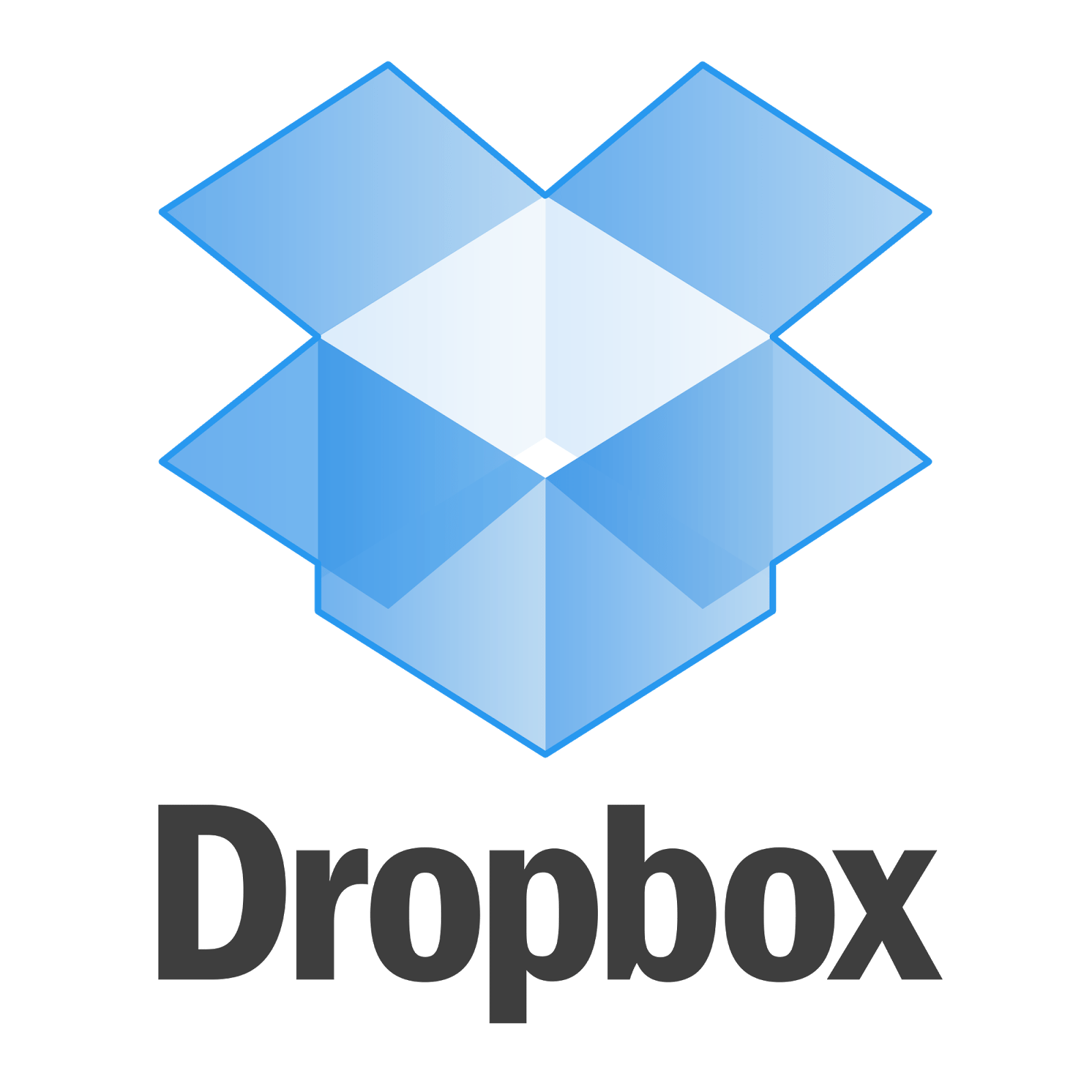 Offsite Backups
Backing up your site is one of the most important things you can do. You work your butt off to have a clean, professional site that helps potential customers find what they need. The last thing you need is to lose everything! We will backup your entire site and all related files to a safe and secure server with Google Dropbox. This is one important way we help you worry less and run your business more.
Security Monitoring
WordPress security is a top priority for us. We utilize the industry leading security service, Sucuri, to keep your site safe and clean. With 24/7 monitoring, malware scanning and spam cleanup, you'll never have to question the security of your site. If something does come up, we'll be notified and fix it right away.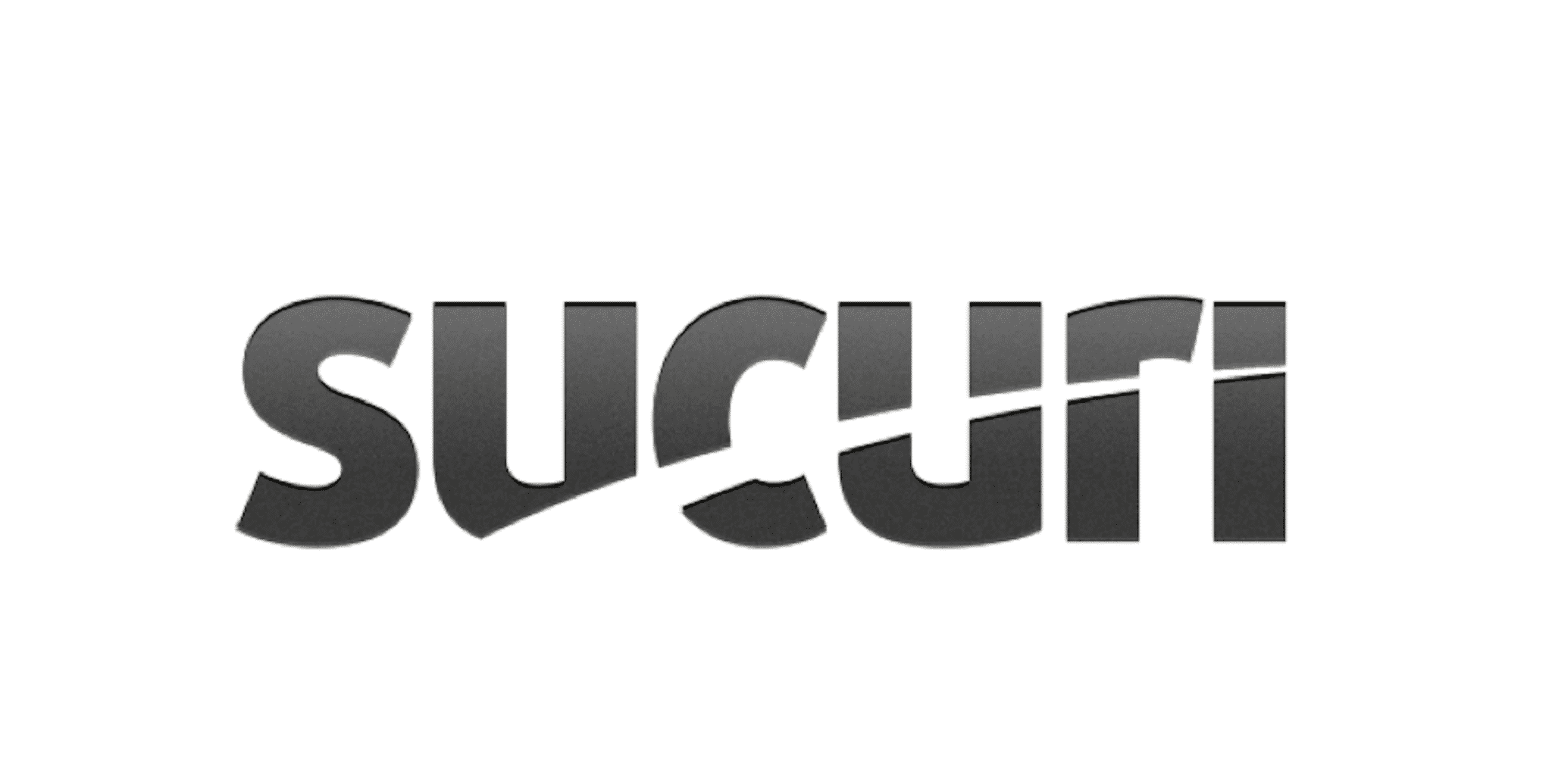 WordPress Updates
We make sure all of your plugins and themes stay updated to keep your site running at its best.
Automatic Scheduling
We'll make sure your backups are scheduled daily to ensure you never lose your site's content.
Migration
If you're not happy with your current host, we can migrate you to one of our recommended hosts. We make the process simple and hassle free.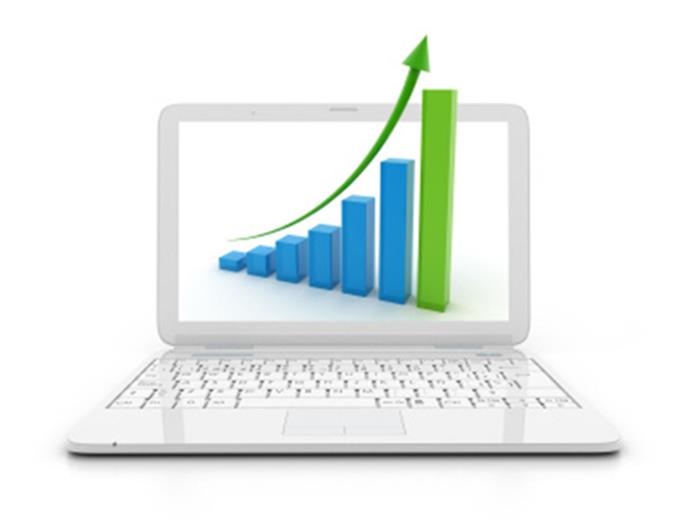 Performance Monitoring
Site speed and functionality is of utmost importance to your web users. We keep eyes and ears on your site all day, every day to make sure it's running as efficiently as possible. With uptime monitoring, performance scans, real-time notifications, and traffic alerts, we'll know exactly how your site is performing at all times.
Client Reports
We're proud of the work we do to make sure your site is as safe and efficient as it can be. With that said, we feel it's very important that you know exactly what you're paying for. We offer weekly reports that detail the activity on your site, so you can rest assured knowing your site is in capable hands.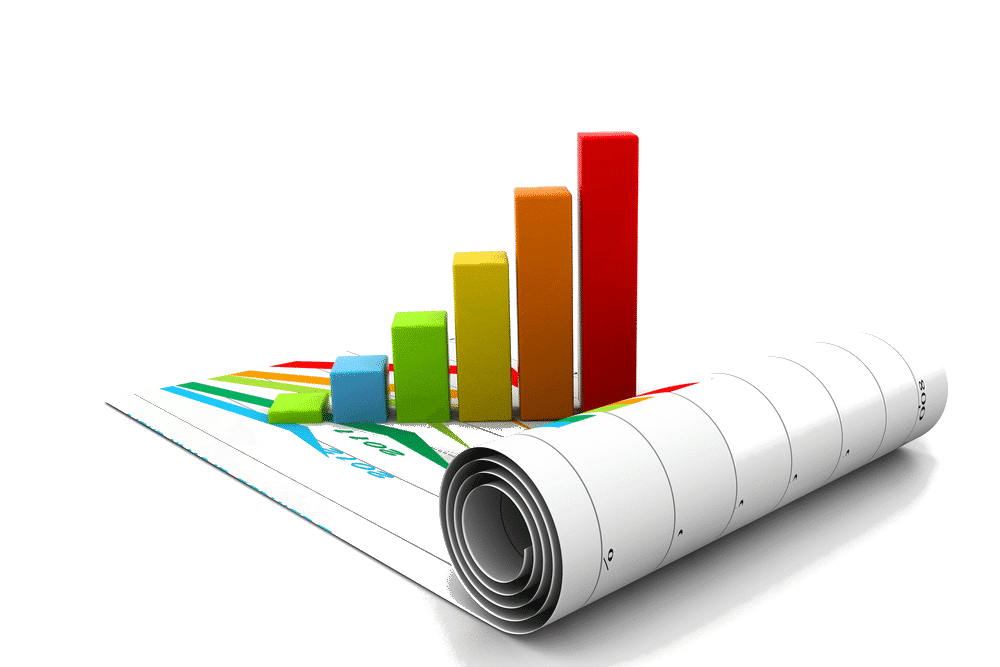 Increase Revenue With A Fast Website!
Research shows that faster websites lead to higher conversion rates. Our site is faster than 94% of tested sites and yours can be too! Sign up for our WordPress Website Management Service today.
Are You Ready To Build Your Business?
Contact us today to get a FREE site audit and start getting your business noticed.