WordPress Website Management Service
Your Site Should Generate Revenue, Not Cause Headaches
WordPress, Theme and Plugin Updates • Backups • Security and Performance Monitoring • Migration • Client Reports
Get Started
Spend More Time Growing Your Business and Less Time Dealing with Your Website
Peace Of Mind
Sleep and work confidently knowing that your site will always be safe, secure and performing.  
Affordable
Trade hours of your own time for the small price of $19/month. 
Reliable
I'll be here to answer any questions you have and provide advice on getting the most out of your website.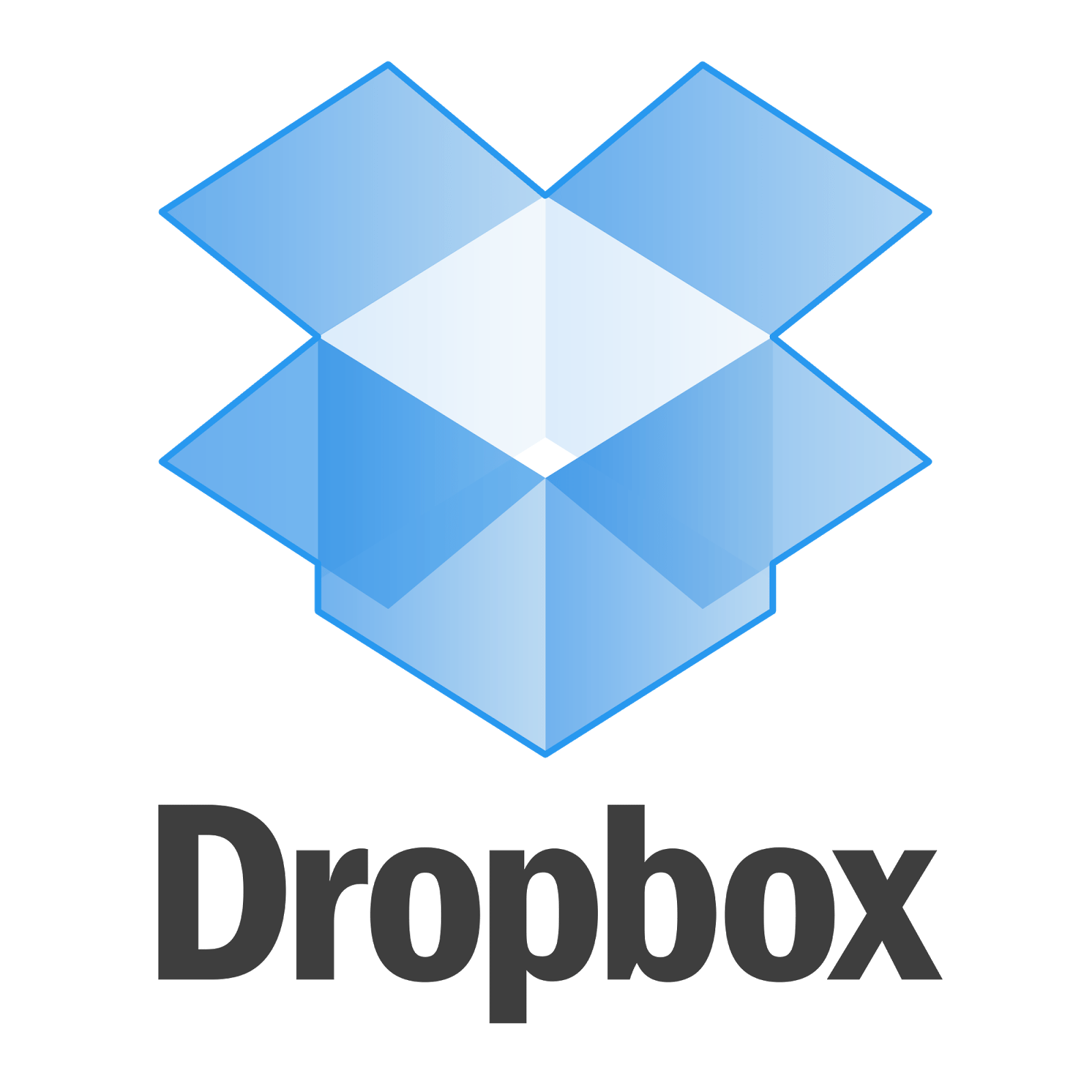 Offsite Backups
Backing up your site is one of the most important things you can do. You work your butt off to have a clean, professional site that helps potential customers find what they need. The last thing you need is to lose everything! We will backup your entire site and all related files to a safe and secure server with Google Dropbox. This is one important way we help you worry less and run your business more.
Security Monitoring
WordPress security is a top priority for us. We utilize the industry leading security service, Sucuri, to keep your site safe and clean. With 24/7 monitoring, malware scanning and spam cleanup, you'll never have to question the security of your site. If something does come up, we'll be notified and fix it right away.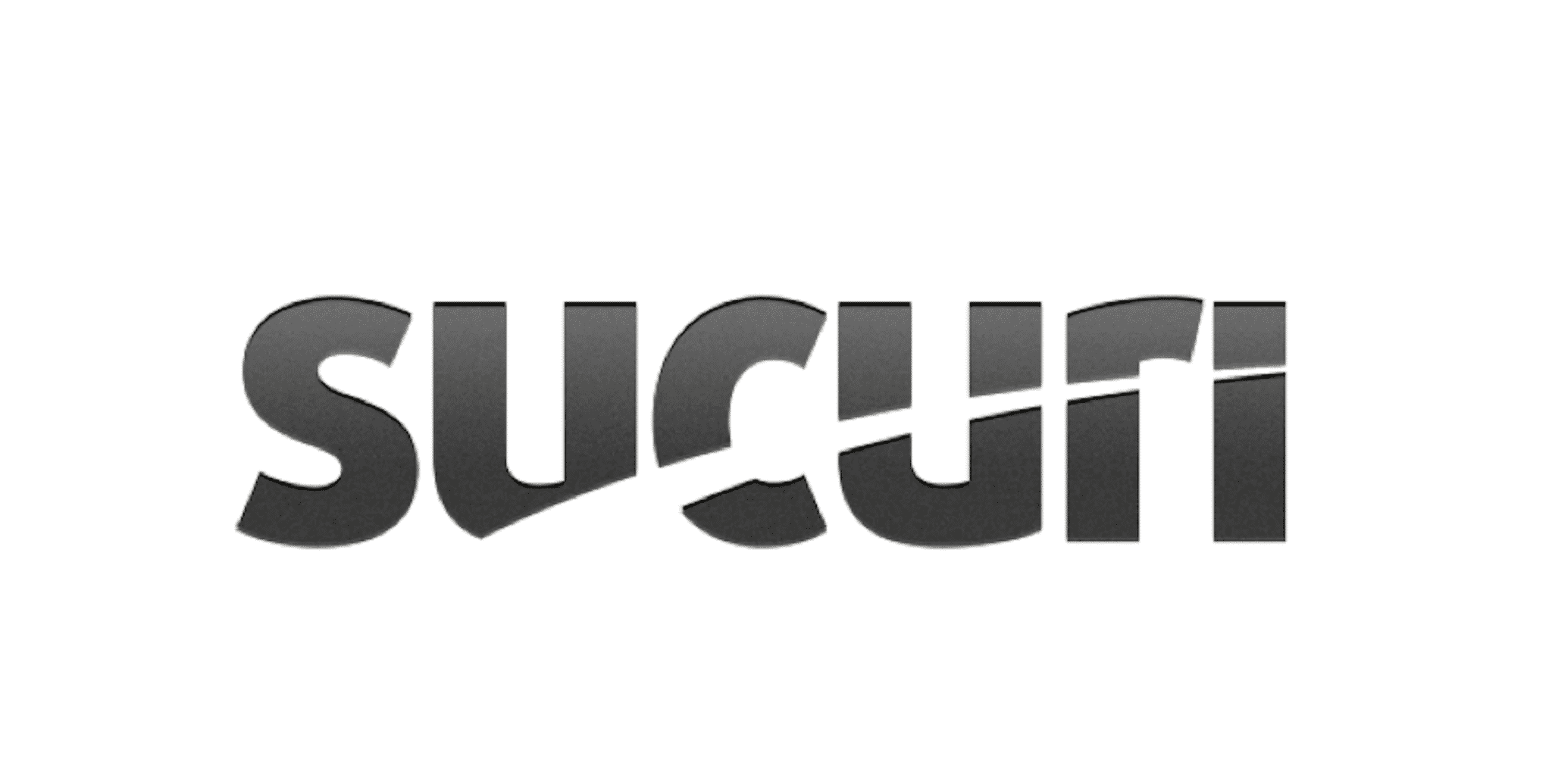 WordPress Updates
We make sure all of your plugins and themes stay updated to keep your site running at its best.
Automatic Scheduling
We'll make sure your backups are scheduled daily to ensure you never lose your site's content.
Migration
If you're not happy with your current host, we can migrate you to one of our recommended hosts. We make the process simple and hassle free.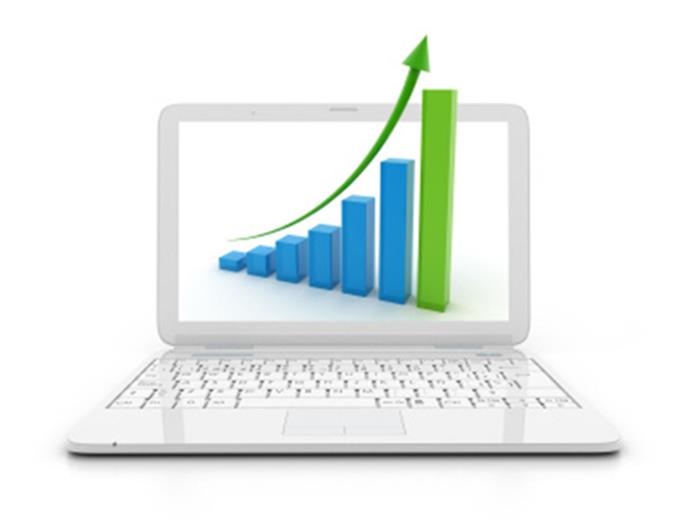 Performance Monitoring
Site speed and functionality is of utmost importance to your web users. We keep eyes and ears on your site all day, every day to make sure it's running as efficiently as possible. With uptime monitoring, performance scans, real-time notifications, and traffic alerts, we'll know exactly how your site is performing at all times.
Client Reports
We're proud of the work we do to make sure your site is as safe and efficient as it can be. With that said, we feel it's very important that you know exactly what you're paying for. We offer weekly reports that detail the activity on your site, so you can rest assured knowing your site is in capable hands.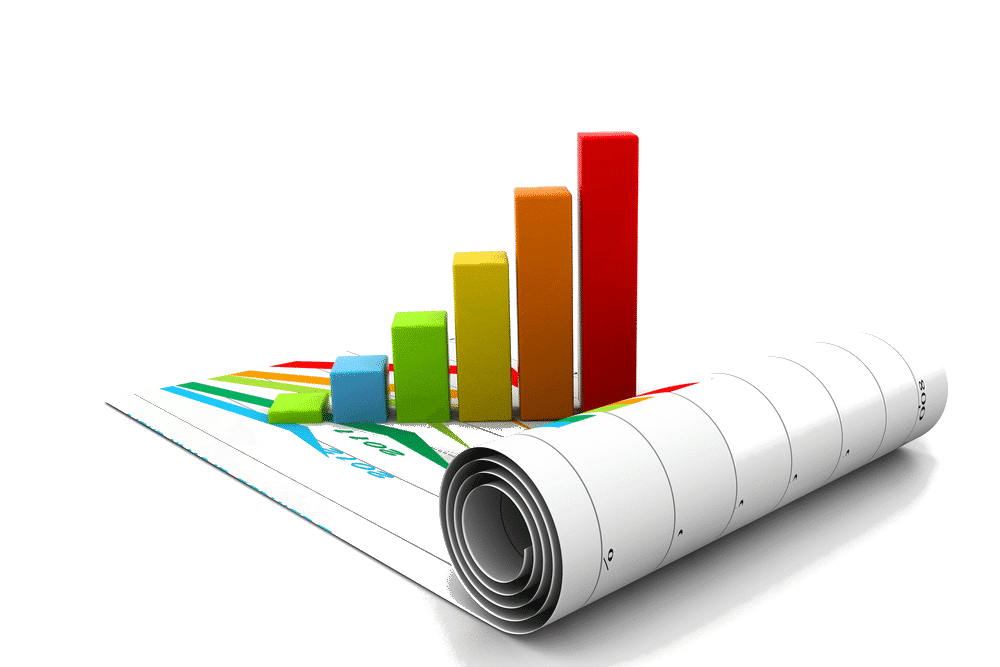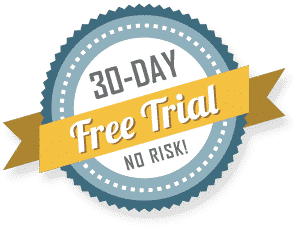 Month-to-month contract
WordPress websites only
Cancel anytime
Satisfaction gauranteed!
Why Do You Need WordPress Website Management?
Having a website is great, but it can quickly turn into a time and money pit. If you aren't properly managing your website, it can become susceptible to hacks and is very likely to break. 
You'll see things like broken code, pictures and text out of place, spam links added throughout your site, and more. 
Customers want to see a professional website. If your site is broken, not functioning or sending them to questionable, spammy websites, that reflects poorly on your business and will likely result in you losing money!
Broken websites = Lost revenue
Susceptible to hackers
Slow performance
Costly fixes due to website breaks
WordPress Website Management – $19/mo
Eliminate the daily stress of managing your WordPress website.