Affordable Blog & SEO Content Writing Services
SImply the Best SEO Content Writing Service
Get Started
Why Am I One of The Best Blog & SEO Content Writing Services?
My SEO Content Writing Services Can Help Your Business Get MORE Leads from Your Website!
High Quality Writing Combined with Expert SEO Knowledge
The Benefits of Affordable Content Writing for Lead Generation 
More Eyes on Your Company
Obvious, but crucial. Quality content writing can move your website up the search ranks and garner more views. This naturally leads to increased lead flow and revenue.
Extremely High ROI
A high performing article can provide fresh leads for years to come. Better still, this can be done for a one-time cost to write the article.
Providing quality content to your target audience will show you care about them. As a business who cares about helping and educating your consumers, you'll become a respected member of your community.
Do You Need Affordable Blog Writing Services?
I provide the best content writing services for large and small businesses. If you're looking to increase your visibility, lead flow and reach, my blog writing services will get you there.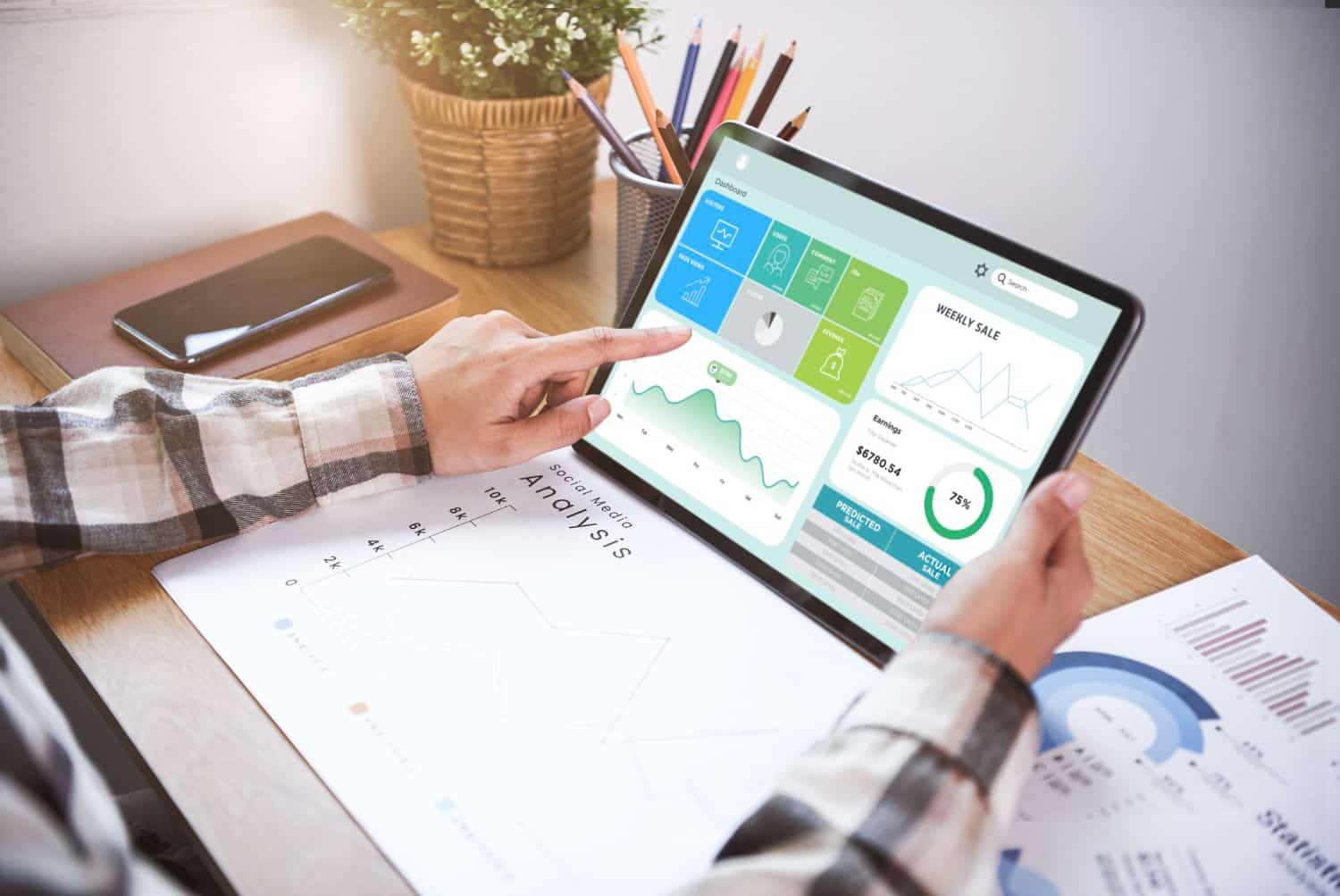 What is Content Writing for Businesses?
More Than Just Writing Blog Posts
Content writing is about providing value to your target audience while increasing lead flow to your business. 
The best content writing services (like mine) combine high quality content with expert SEO knowledge to turn your articles into lead generators. 
What Can A Content Writing Company Do for You?
I will help you increase your website's visibility and get more leads online.
Well-written researched content
Internal linking to your website
Outbound linking to authority sites
SEO optimization available
Topic research available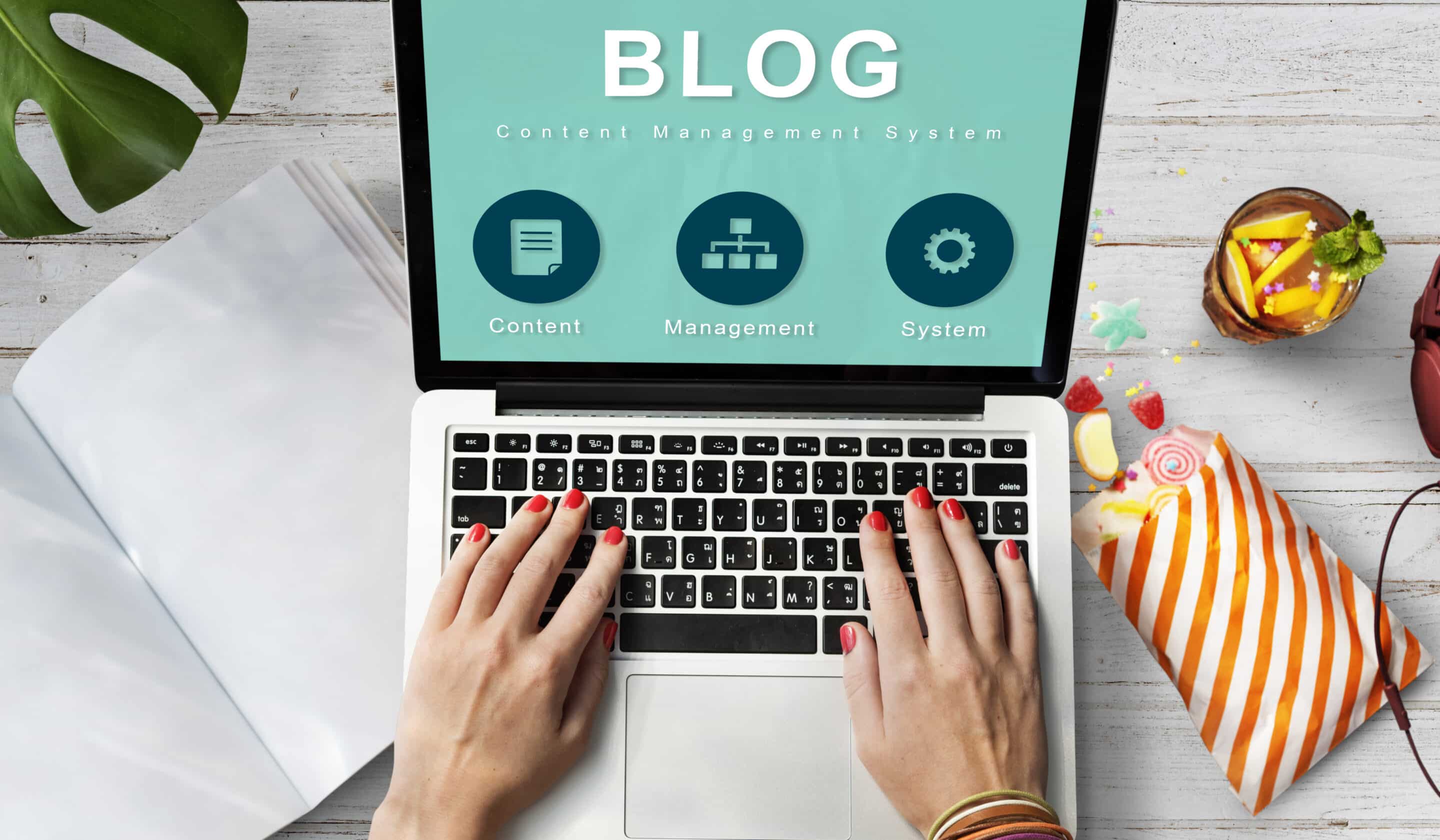 Content Writing Services FAQ
How much do content writing companies charge?
This can vary quite a bit depending on quality, research requirements, SEO requirements and more. You can see rates as low as .02/word for gibberish and upwards of .50/word for highly optimized, highly technical topics.
What is the content writing process?
You can provide me as much as little information as you'd like. This would include topics, length, keywords, linking strategies, etc. Once we've established this, I can begin writing.
Completion time will depend on the length of the article, but in general, I can turnaround most articles in under one week. 
What is business content writing?
Business content writing is simply writing content with your target audience in mind. It accomplishes two main goals – provide value to your audience and generate lead flow. 
Do you have any specialty areas?
Currently, I am writing about many topics, so always feel free to inquire. With that said, here are some areas of focus:
Get the Best Content Writing Services Available Today
Contact me and get your business noticed online!